Is anyone out there as happy as I am about the kids going back to school? In a little over 2 weeks, I'll be putting my kids on the bus and doing a little dance! The most important things in their backpacks? A healthy snack and lunch featuring Horizon and Silk products from Kroger to help them make it through the day!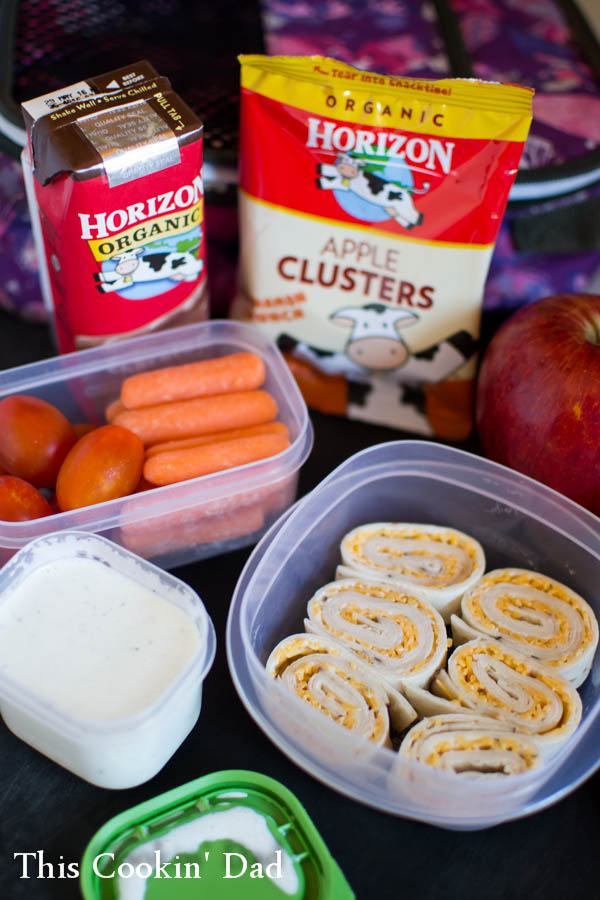 I love my kids dearly, but I also work at home. It's very difficult to entertain three kids and accomplish any sort of work around the house. I'm looking forward to sending them to school, not because I don't want to see them, but because I want the time that I spend with them to be worthwhile. While they're away, though, I do want them to keep in mind that they are my top priority.
One of the best ways that I can show my love while they are away is through the snacks and lunches that I pack for them. We have not trusted school lunches for a while now and, since finding out about Sophie's food allergies, I just can't be sure that she'll be safe with the food served out of the school cafeteria. If I'm making the lunches, I can be confident that the food will be healthy, tasty, and safe for all three of my kiddos. Kroger makes that easy by having a Natural Foods Department in their store. In my store, it was right next to the produce section. No more confusion about which products are organic or not. I can even find my favorite WhiteWave Food products, like Silk and Horizon Organic right in the separate Natural Foods dairy section!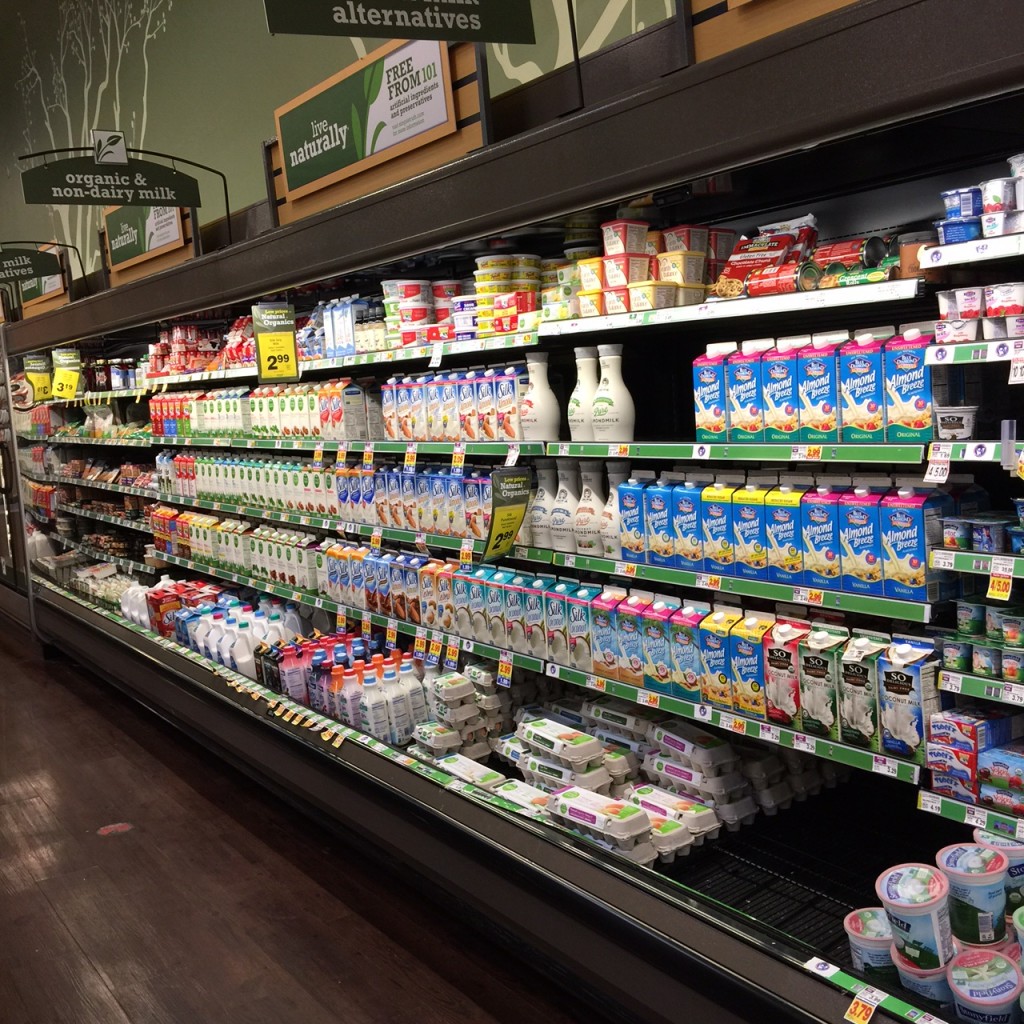 My kids' favorite dinners are our snack dinners. I make nice little ranch dressing by combining 1/2 cup of Silk almond milk, 1 cup of mayo, 1 tsp freshly squeezed lemon juice, 1 tsp dill, 1 tsp dried basil, 1 tsp dried oregano, 1/2 tsp freshly ground black pepper, 1/4 tsp salt, 1/4 tsp garlic powder, and 1/4 tsp onion powder.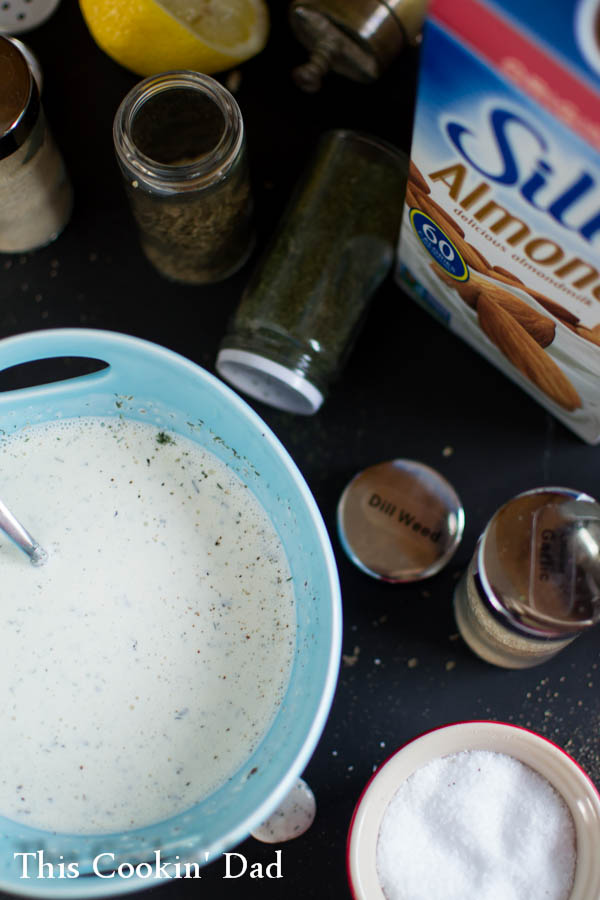 Serve that alongside meats, cheeses, breads, and, of course, lots of healthy veggies! This always gets a big smile out of my kiddos!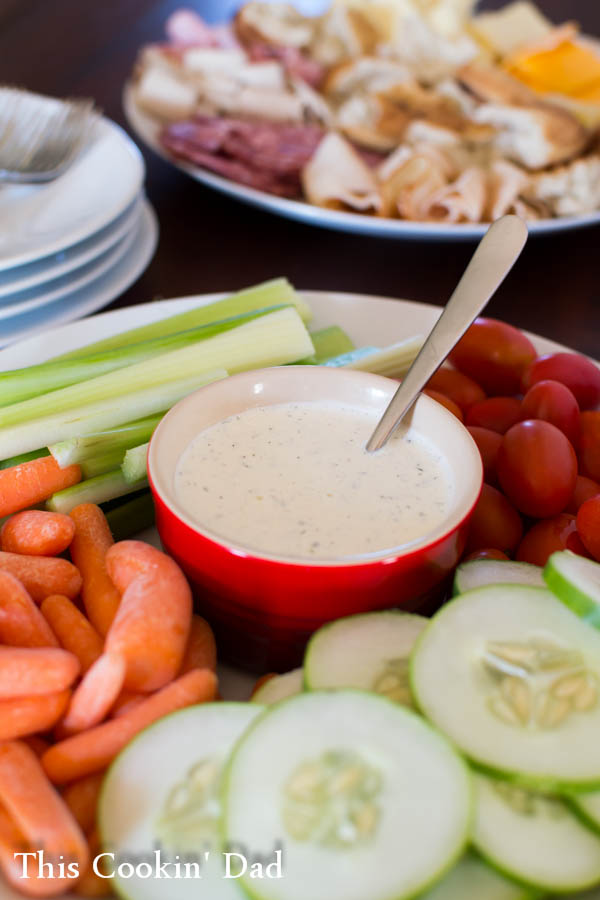 To recreate this for their lunch boxes is super easy! I just spread some of that ranch dressing onto a tortilla and top with some turkey and cheese. Roll it up and cut into nice little slices for a fun "sandwich" option. Pack a small container of the dressing along with some carrots and tomatoes for some easy finger foods, toss in a Horizen Organic snack, and add a box of Horizon Organic milk for a lunch that not only satisfies, but is easy to pack on those busy school mornings.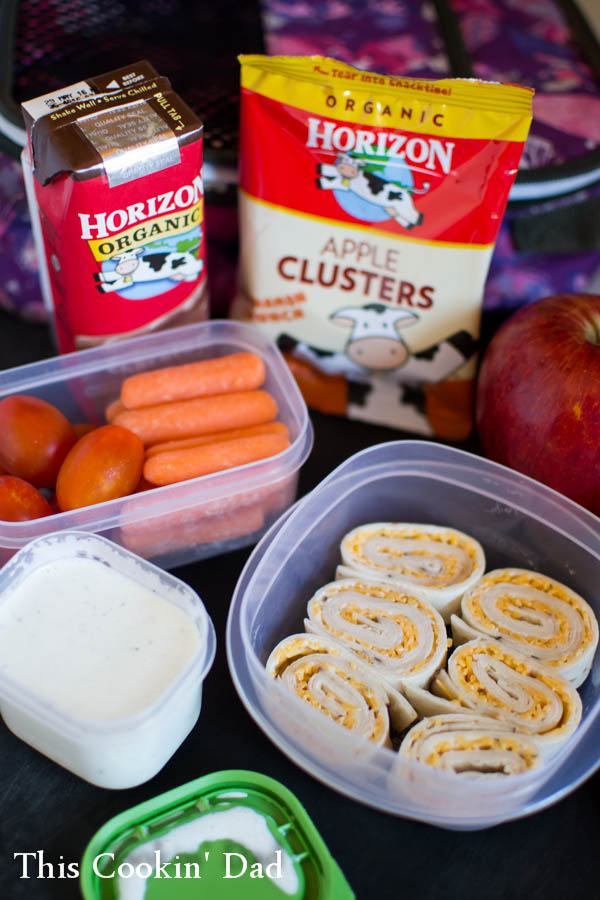 As a bonus, I can use this dressing to make myself a nice salad for lunch and get myself back on track with my weight loss goals for the year!!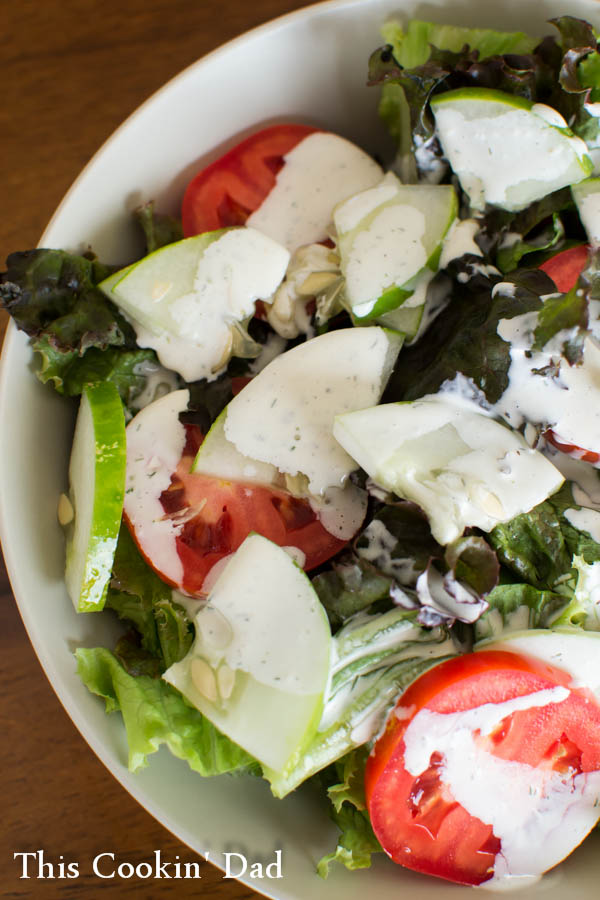 Looking for more inspired ideas? Visit Kroger's Inspired Gathering for recipes, DIY tips, cleaning hacks, and much, much more!
This conversation is sponsored by WhiteWave Foods. The opinions and text are all mine.