Those who cannot remember the past are condemned to repeat it.
–George Santayana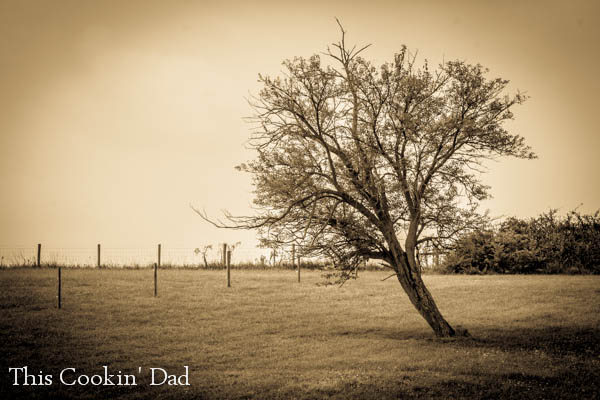 Recently, I was talking with a couple of guys about the popularity of shows like Duck Dynasty, Breaking Amish, Alaska:  The Last Frontier, etc.  Part of the conversation centered around the exploitative nature of some of these shows and how these networks have taken advantage of these families and pushed them upon the rest of us.  I contend that much of our nation's population is far removed from the places where these shows take place.
As such, I think these stories are compelling for many of us.  They connect us with a place and a past that, while we may not have experienced ourselves, may have been experienced by our parents or grandparents.  Shows like this bring history to life and they do exactly what any history should do.  They show us another side of ourselves and expand our personal experience by teaching us through the experience of others.
As a history teacher, I could not be more excited that water cooler conversations are shifting from the mundane of prime time sitcoms to more substantive issues, however exploitative they may be.
Throughout November, I'll be posting about those things for which I am most thankful this year.  Look for more of my Giving Thanks series all month long.
What are you giving thanks for this year?  Leave a comment and share your story!