It is the mark of an educated mind to be able to entertain a thought without accepting it.
–Aristotle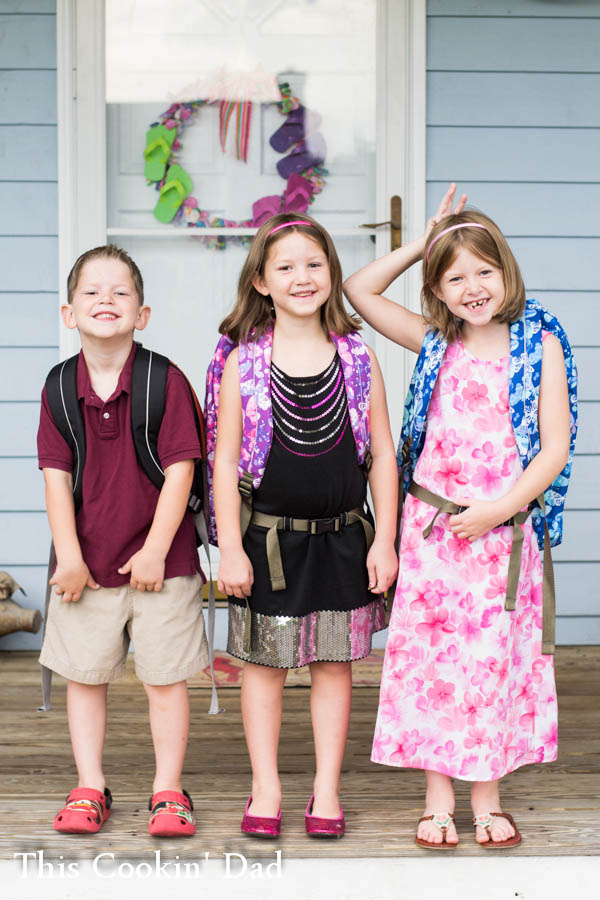 I'm a big proponent of education.  That doesn't necessarily mean college as college is not for everyone.  What I do advocate is having options and education, both broad and deep, can give you that.
More than anything else, I believe that a good education can let you see things from multiple viewpoints.  While you may or may not agree with someone else's perspective, you become at least open to hearing it.  Too often in this day and age, we wish to be friends with people who agree with us, politically, religiously, etc.  As such, we form little groups or tribes and believe differently than other little groups or tribes.  So we section ourselves off from each other, each knowing how right we are and how wrong the other is.
A good education allows us to speak with one another, to make our cases, find some common ground, and still walk away as friends.  I think we could all use a little more of that.
Throughout November, I'll be posting about those things for which I am most thankful this year.  Look for more of my Giving Thanks series all month long.
What are you giving thanks for this year?  Leave a comment and share your story!