2014 ended (and 2015 began) a bit roughly for our family. We've been emotionally and physically beaten down and I, for one, am ready to move on.
It started the day after Christmas when we had to say goodbye to our dog, Buddy. We adopted him into our family when he was a puppy, almost 10 years ago, before our kids were even born. He herded and protected our kids, he kept an eye out for those menacing delivery people, and he helped my deal with my issues coming out of my service in Iraq and in my transition to civilian life. He was a big part of our pack, but most of all, he was my friend.
I miss him dearly.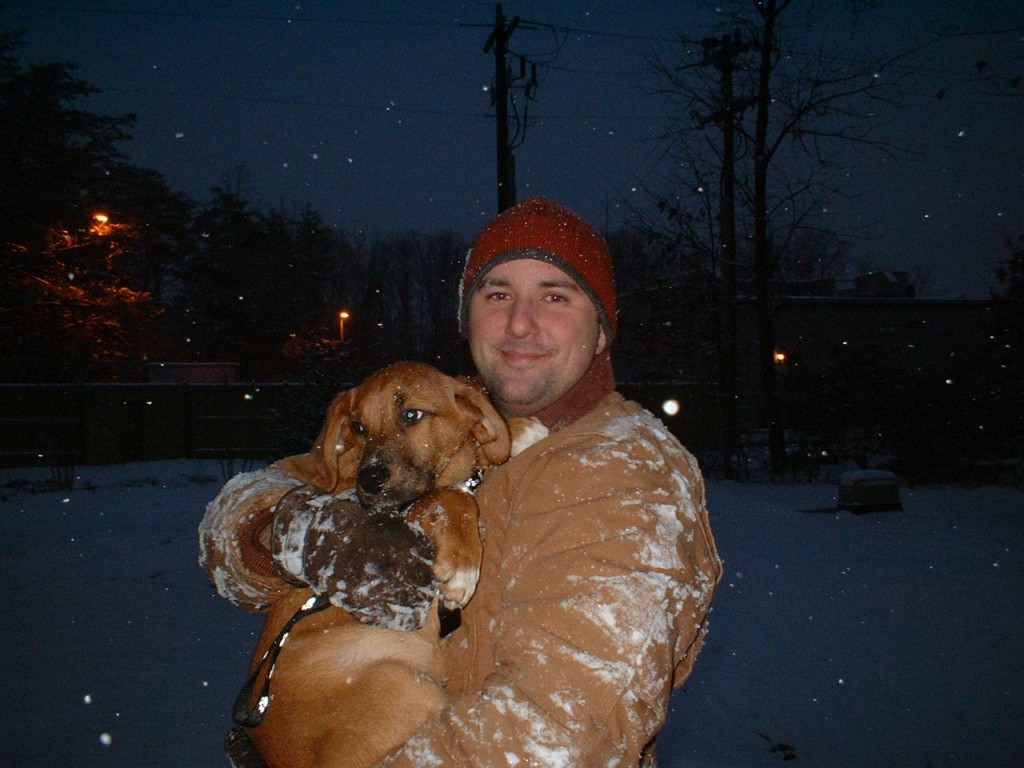 Adding insult to injury, the entire family came down with the flu/cold mess that is going around. We spent a week with various symptoms, intensities, and durations of sickness. It was a pretty miserable way to ring in the new year.
Now that we are on the mend and are adjusting to life without our loyal friend, it's time to start considering what we do moving forward.
Since I started This Cookin' Dad in 2013, I have gained more confidence in my cooking, in my photography, and in my voice. The problem is that I've been terrible about posting any of that here. That changes this year!
This year, my photography, recipes, and travel experiences, good and bad, will show up here. We have a fresh new look and a fresh new approach for this year. Each month, I'll focus on a particular technique or food and work with my kids to teach them how to cook, hopefully learning a few new tricks myself along the way.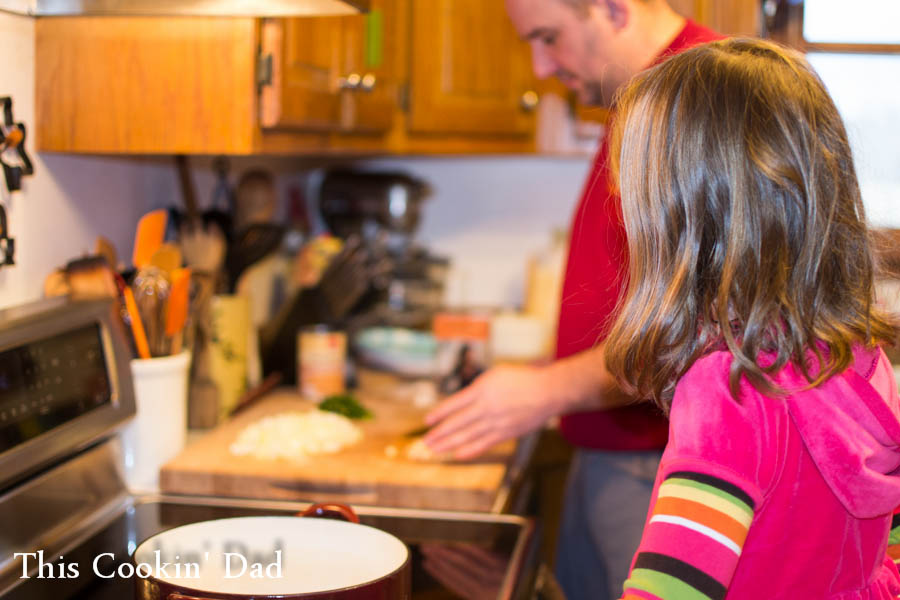 It's just one more of many journeys that I've taken in my life and I look forward to taking you along!