Sometimes, we just need an excuse to let our hair down (that is, if I had enough hair to let down). April Fool's Day is a great way to show the kids that food is meant to be a little fun sometimes. Since it is Spring Break here, we got to have the kids for the day and play a couple of silly pranks on them.
We started off the day pretty normally. They got up and went to get breakfast. When they opened up the refrigerator to pull out their milk, they got quite a little surprise. Instead of looking for the milk, they found the milk looking back at them!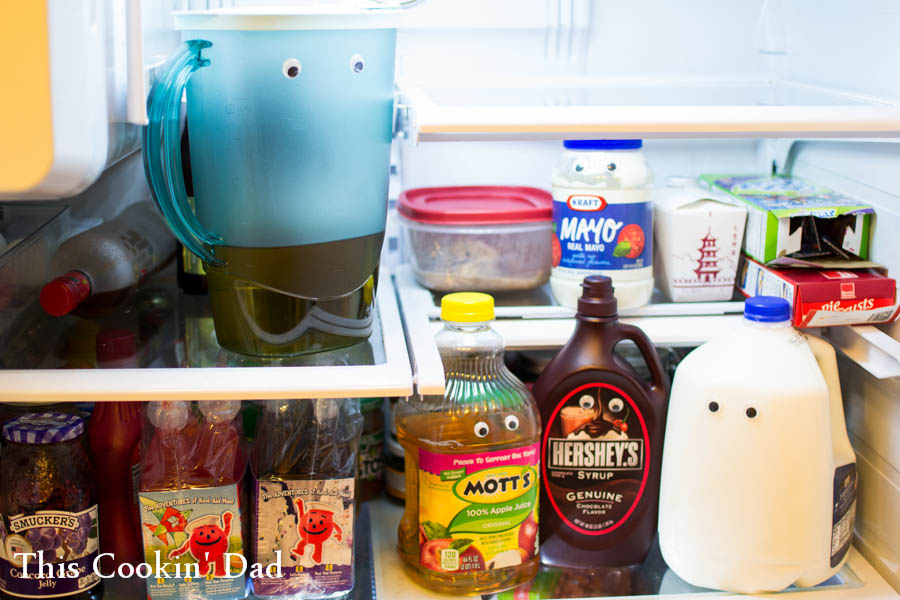 After that, they decided to get in on the action by decorating my mirror. Imagine my surprise to find a monster looking back at me (insert your own jokes here).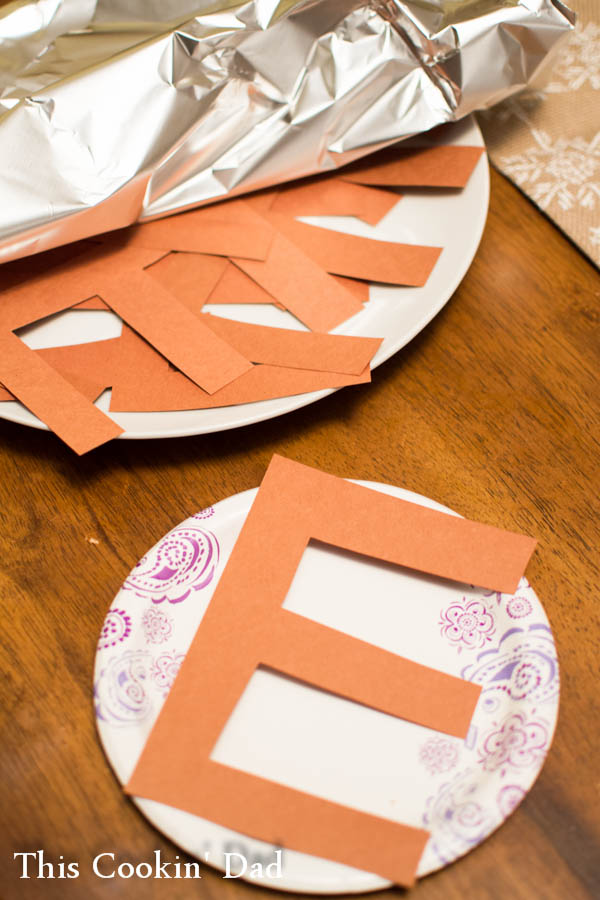 For snacktime, we baked up a pan of brownies…or should I say brown "E's". They were less than thrilled! Fortunately, we had a pan of real brownies ready to go.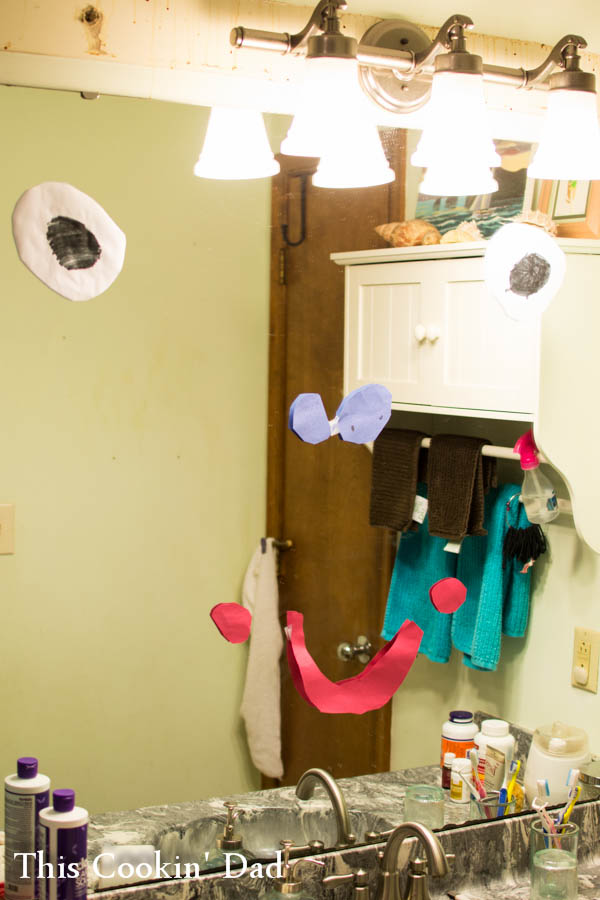 The rest of the day was pretty low key with a little work getting the garden ready for planting and a couple of good surprises for them.
How did you spend your April Fool's Day? Any favorite pranks? Leave a comment and share your story!