All I really need is love, but a little chocolate now and then doesn't hurt!
–Charles Schultz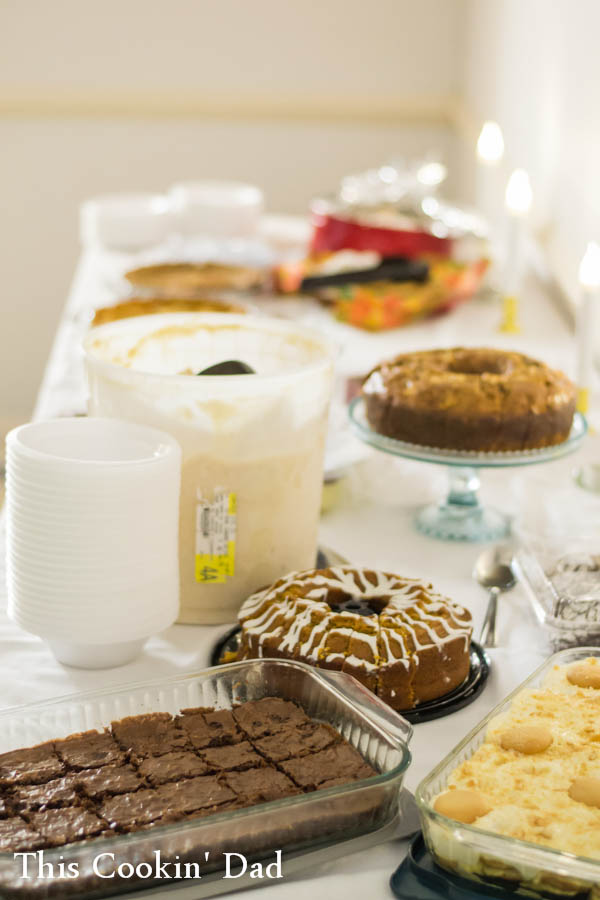 It's getting to be that time of year when food centers heavily at every corner. Most prominently, we see those sweet treats everywhere! Holiday baking is just one of those little joys that make the season a little brighter.
With Christmas parties, cookie swaps, and gifts, we spend much of the holiday season baking and sharing with friends and family. It's a easy introduction to the kitchen for our kiddos and a way for us to help teach them the importance of gifts that come from the heart as opposed to those that come from the store.
I love going to potluck dinners this time of year and trying all of the different desserts. The problem is that it doesn't just stop at the dinners. Every office gets full of sweet treats from everyone who spends the weekend baking! I want to try them all, but I really have to make it a point to only try the special ones and be willing to let the others go.
How do you resist the sweet treats pushed in front of you this time of year?
Throughout November, I'll be posting about those things for which I am most thankful this year.  Look for more of my Giving Thanks series all month long.
What are you giving thanks for this year?  Leave a comment and share your story!