This shop has been compensated by Collective Bias, Inc. and its advertiser. All opinions are mine alone. #PairsWellWithHolidays #CollectiveBias
Since I work with food so much, it's always very difficult to point to a favorite cuisine or favorite food. My favorites change pretty regularly based on what I've been working on recently. One of the constants, though, one that I keep going back to over and over again, is cured meat. For me, it's virtually impossible to think of a time when salami, prosciutto, and sausages of all sorts are not appropriate. Creminelli has decided to put that to the test, challenging all of us to consider what Creminelli meats pair well with.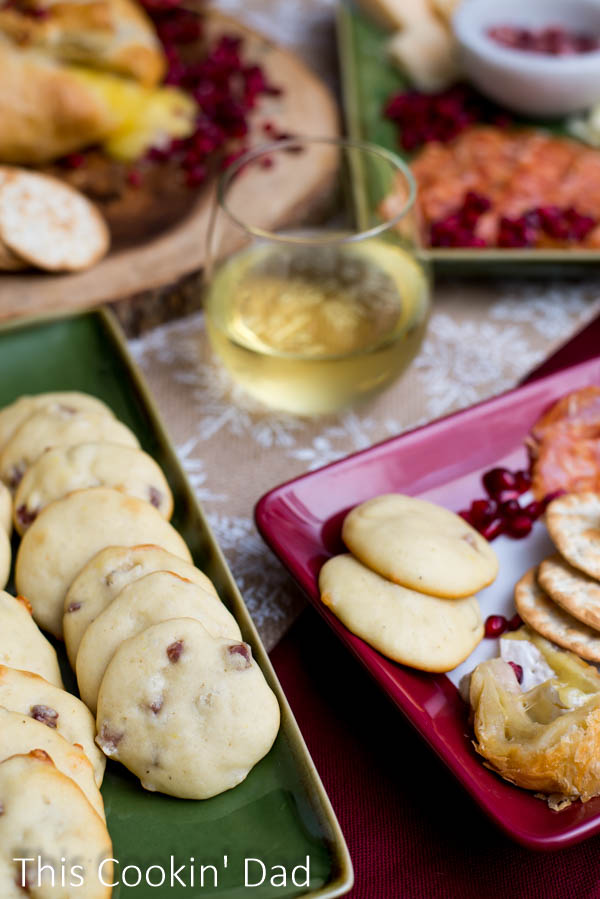 It could be anything…wine and cheese, of course, but what about college football, quick lunches, or game night with the kids? My challenge was to create a holiday cookie, a savory-sweet handheld snack that will have your friends wondering just how you do it.
There are lots of ways that you could go with this. Simply tossing some Creminelli Cubed Prosciutto into a chocolate chip cookie for a salty bite in your sweet cookie seems all too obvious (although quite tasty!). I decided to take that prosciutto and go a completely different route, creating a savory Olive Oil Sugar Cookie with Prosciutto and Sheep's Milk Cheese.
These cookies start very similarly to your typical sugar cookies. I break out my mixer and add eggs, sugar, salt, flour, and baking soda. The big difference is the addition of extra-virgin olive oil instead of your typical vegetable oil. A pinch of black pepper really takes it into the savory world.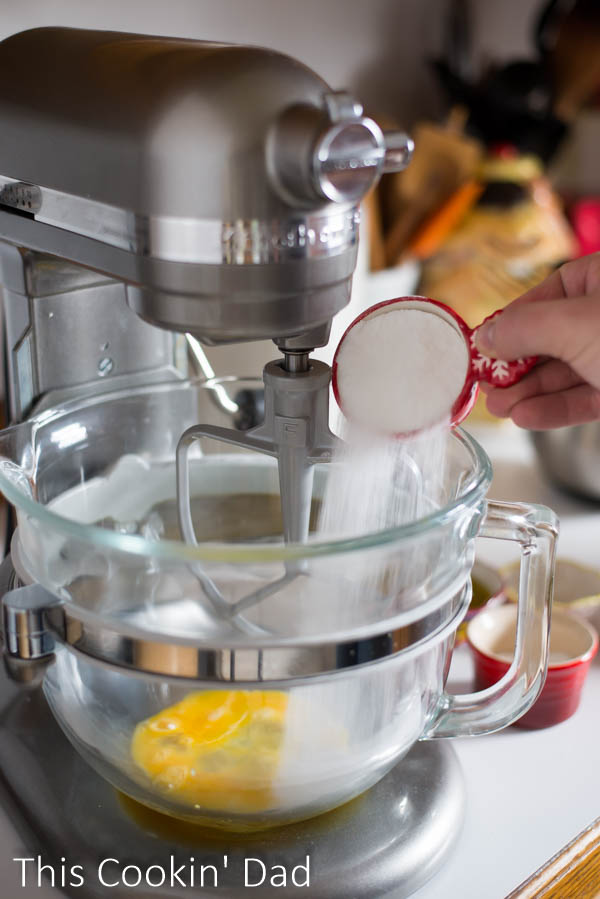 Once the batter is together, I add in my prosciutto and some shredded cheese. A good cheese makes a big difference here to stand up to the salty meatiness of the prosciutto. Just fold it all together…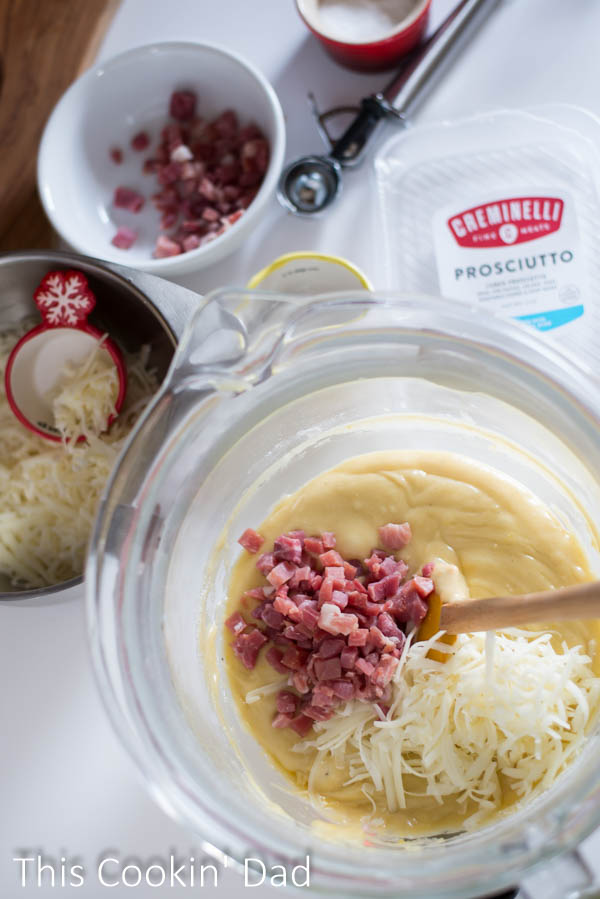 …and portion out onto a sheet tray lined with parchment paper or a nonstick silicone baking mat.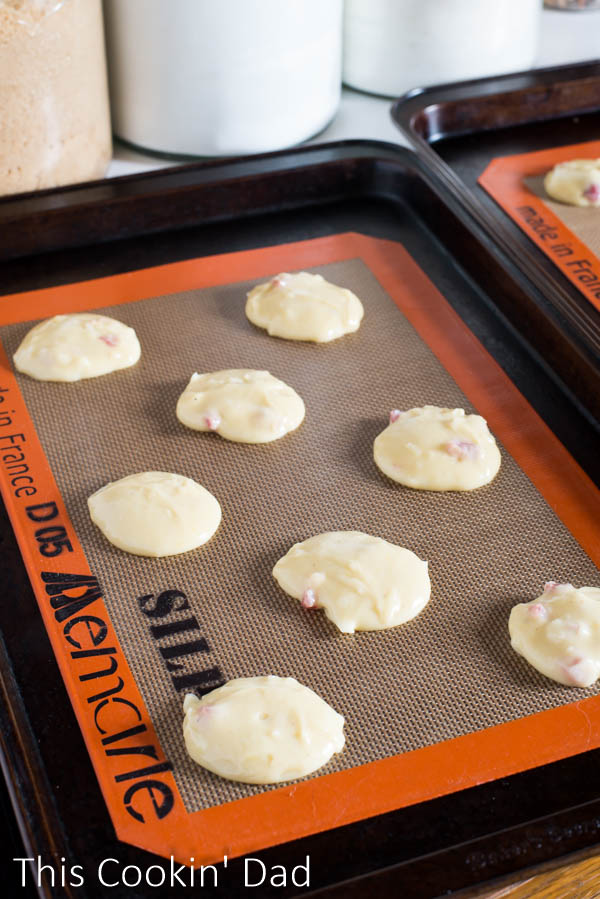 Bake and allow to cool. This recipe makes about 4 dozen cookies!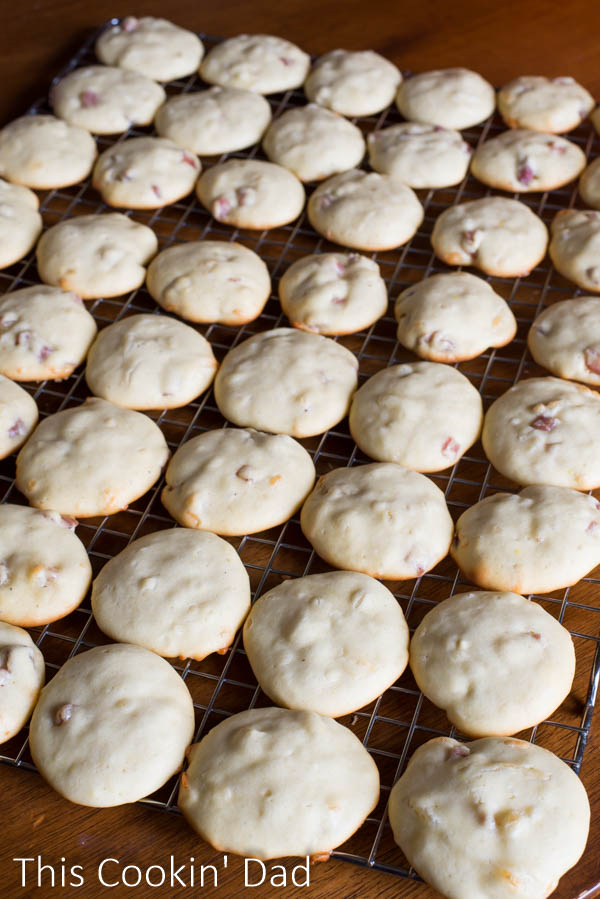 While not your typical sweet cookie, this one goes perfectly with appetizers. It takes something that seems so fancy and makes it completely accessible to guests of all types. Better still? Curl up with a stack of cookies, a glass of wine, and a good Christmas movie and you've got everything you need for quiet night in from the cold.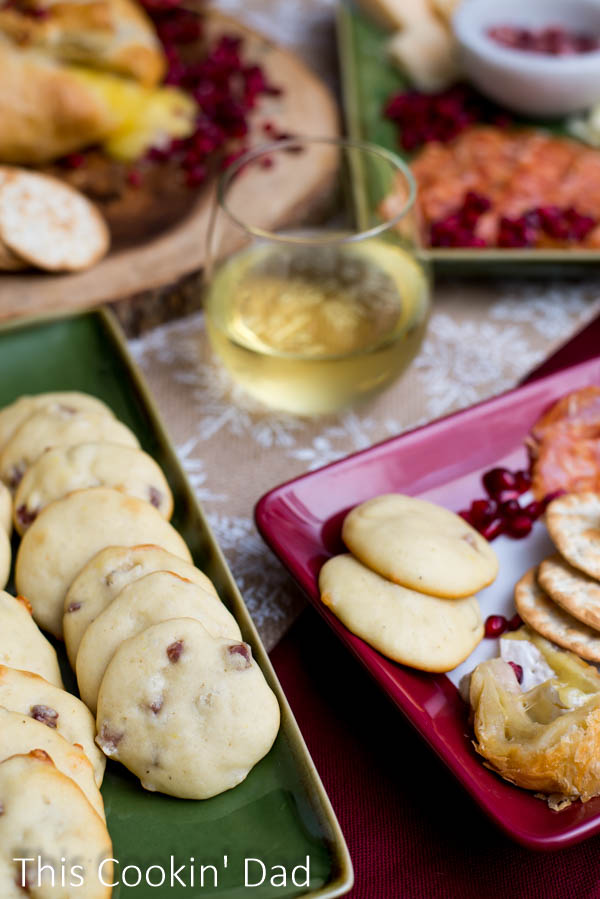 Look for Creminelli Cubed Prosciutto and other Creminelli products in the deli section at your neighborhood Whole Foods. Make sure that you look in the cheese section while you're there. Whole Foods has a great selection of small cuts of cheese at great prices. Just the right size for these cookies!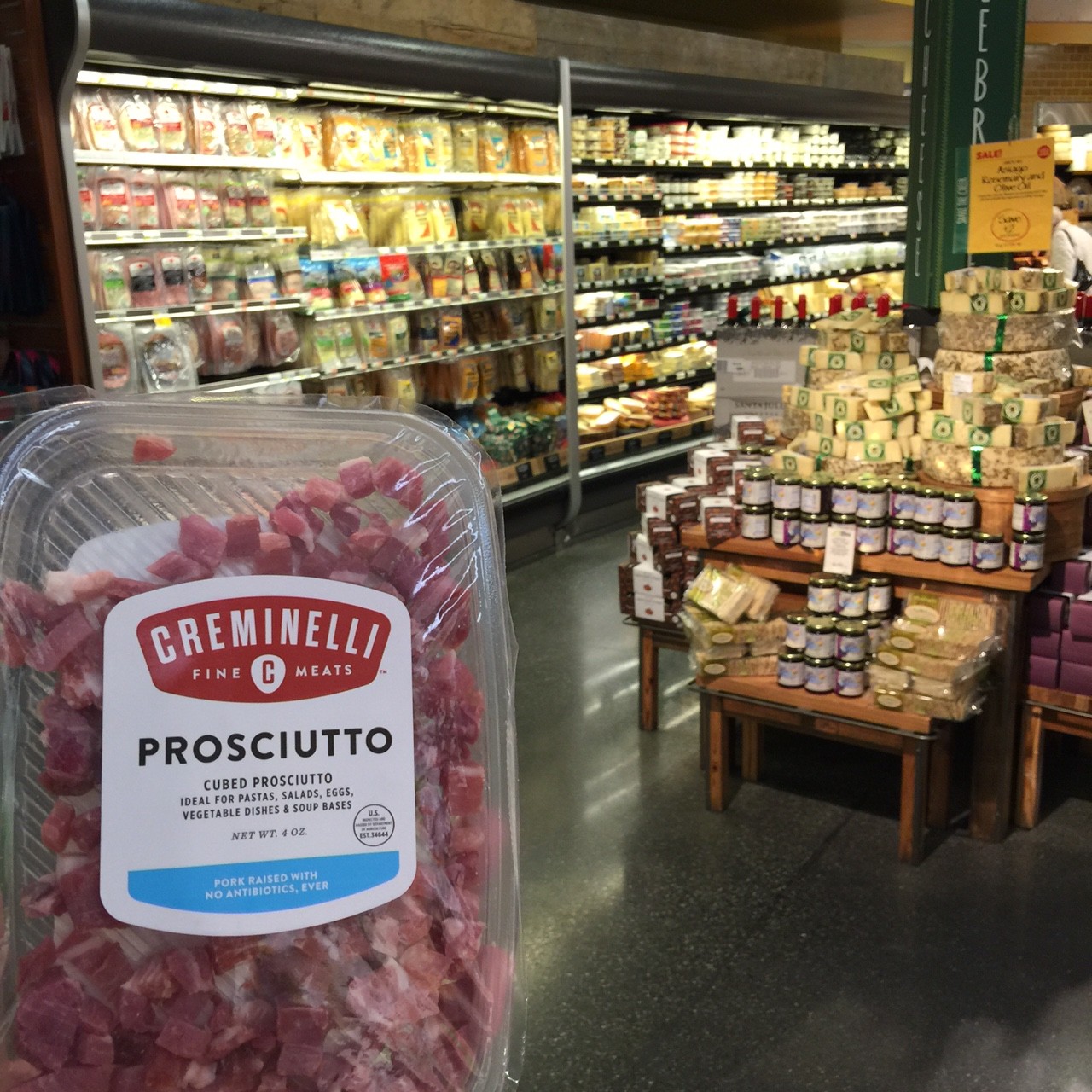 What would you pair with Creminelli? Leave a comment and share your ideas!

Creminelli Pairs Well With...Holiday Cookies
Ingredients
2 eggs
¾ cup white sugar
½ cup extra virgin olive oil
2½ cups flour
½ tsp baking powder
¾ cup milk
pinch of salt
pinch of black pepper
½ cup Creminelli cubed prosciutto
½ cup shredded sheep's milk cheese
Instructions
Preheat oven to 375 degrees.
In a mixing bowl, whisk together eggs, sugar, and oil. Slowly mix in flour and baking powder until just moistened. Pour in milk and gently mix until the dough is fully combined. Fold in salt, pepper, prosciutto, and cheese.
Drop by rounded teaspoons onto a sheet pan prepared with parchment paper or a silicone baking mat.
Bake for 12-15 minutes or until lightly browned. Allow to cool for 2-3 minutes on the sheet pan and remove to a cooling rack to cool completely. Enjoy!