Today I'm giving thanks for Friday.  Fridays are just wonderful, aren't they?  It's the last day of the work week. a window into the weekend.  If you haven't made plans yet, you are quickly running out of time.  People look at Fridays (and the weekend for that matter) in very different ways.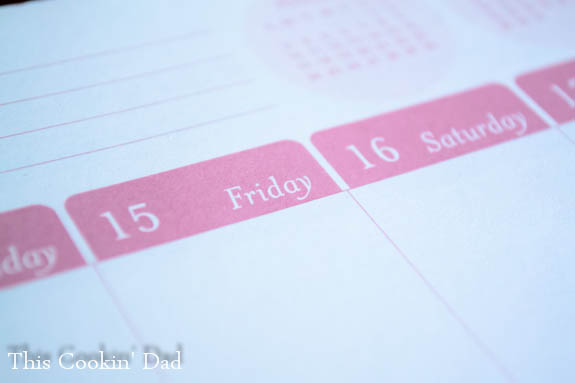 When I was in the Army, if we weren't in the field, Friday evening was basically the start of a weekend long party.  When it was just me and Beth, Friday nights were often date nights.  Now, it's a last chance to clean up or just relax around the house before a busy weekend with the kids.  I suppose we all go through those fazes, don't we?
What does Friday mean to you?  Any good stories that you can share with us?  Make sure you follow along and see what else I'm giving thanks for.