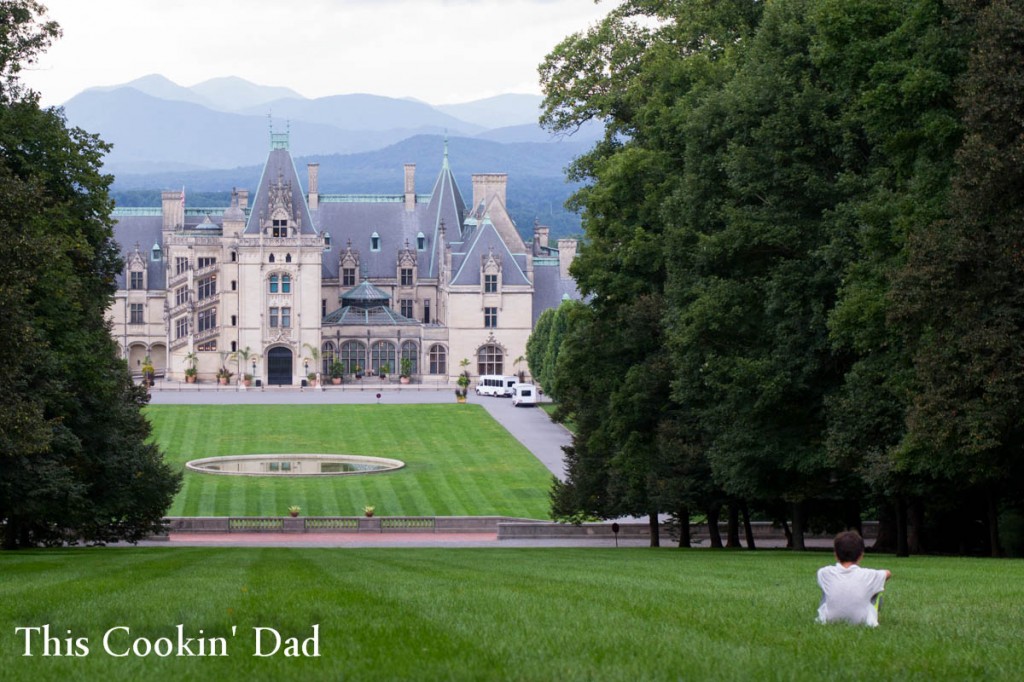 Last week, I found myself in Asheville, NC to attend Food Blog Forum, a conference designed to bring food bloggers together to grow skills and build community.  Since the blogosphere is entirely online, I love to attend these conferences for the chance to meet up with fellow bloggers in real life and put faces with names (and sites) as we share tips and tricks at all levels.  Plus, having the event in Asheville meant that we were constantly surrounded by picturesque views of the Blue Ridge Mountains.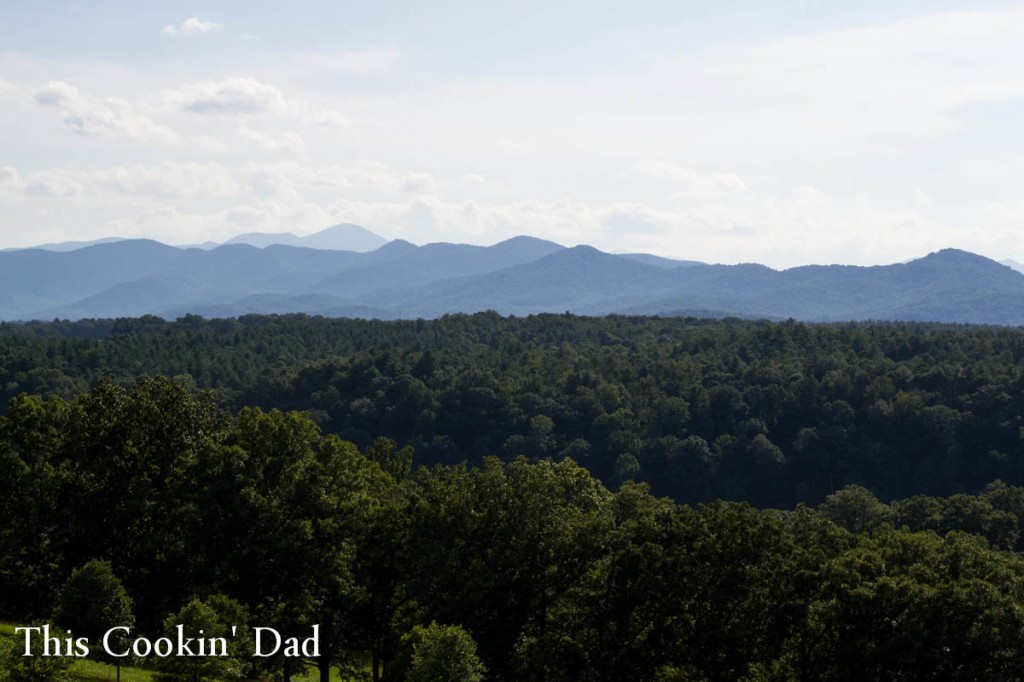 The night before the conference, we were greeted at the Doubletree by Hilton Asheville Biltmore with Moonshine Madness, a social mixer featuring cocktails made using moonshine and whiskey from Troy & Sons, a distiller local to Asheville.  We had bluegrass, plenty of drinks, and some really nice bites, including banana pudding with bruleed bananas.  It was a great way to start off the conference, meet the other attendees, and just let your hair down a little.
The next day started early.  Considering the Moonshine Madness from the prior evening, it might have been a bit too early!  We started in the beautiful Lioncrest building on the Biltmore Estate and proceeded with the topics of the day, building teams, pitching publications, and food styling and photography.  We took a break for lunch on the veranda before continuing on through the afternoon.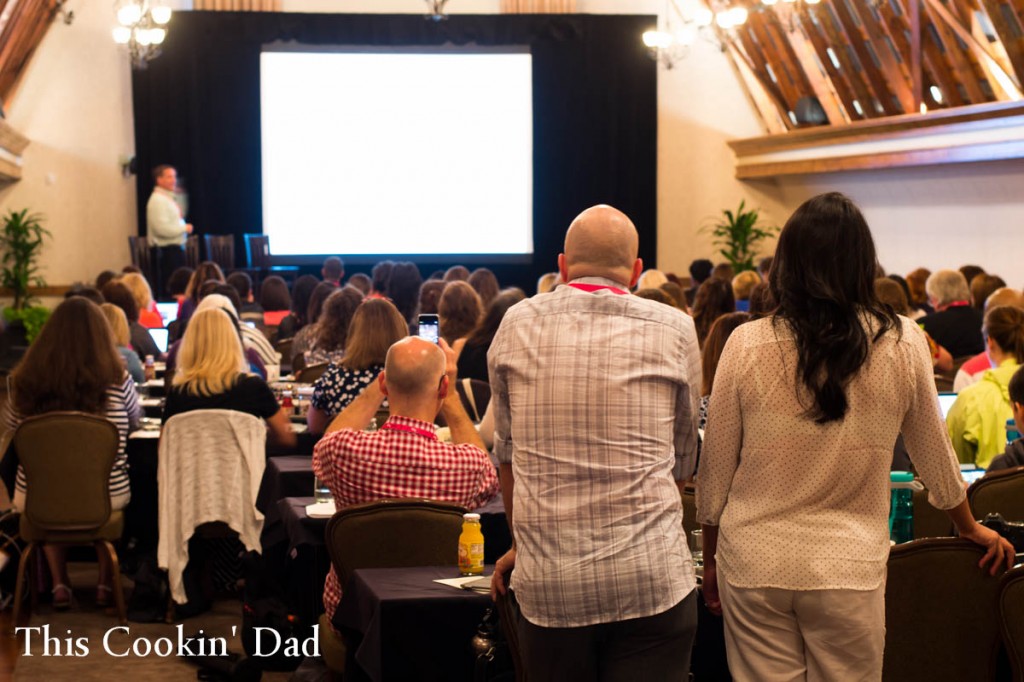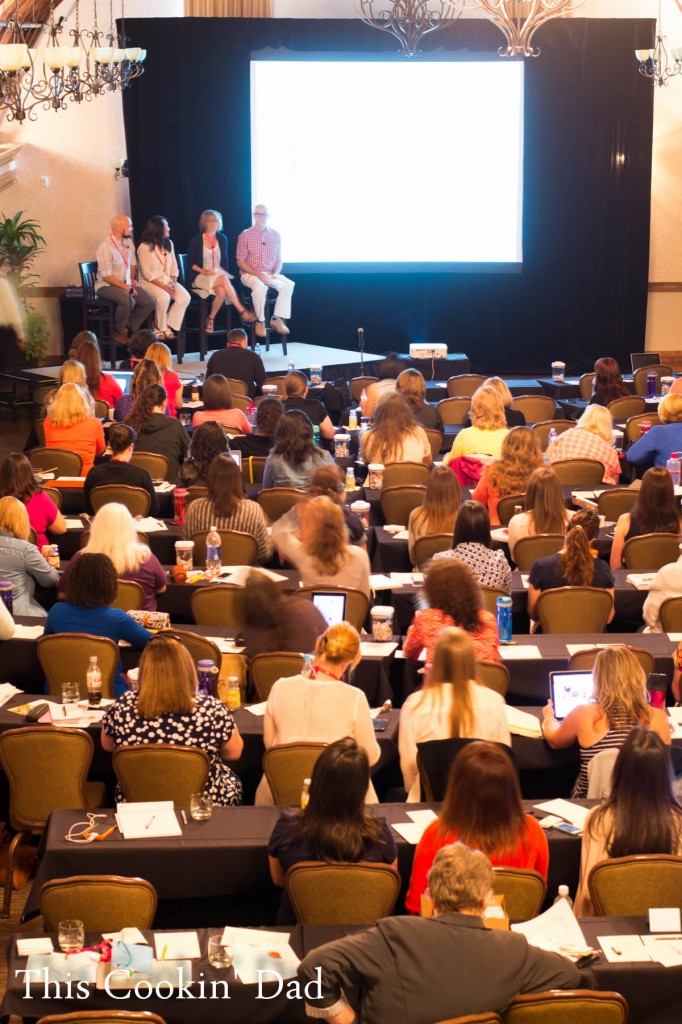 It had already been a long day when we started wrapping up around 4 to get ready for the evening.  We took an incredible tour of the Biltmore House, focusing primarily on the culinary traditions of the period and how the staff of the Biltmore raised, prepared, and served food for the Vanderbilt family and their guests.  After the tour, we headed over to a tent near the statue of Diana for a lovely evening reception featuring a menu inspired by the Biltmore Estate's production garden, free-range beef and lamp program, vineyards, and locally-sourced ingredients.
All of us were pretty exhausted by the end of the evening, but none were disappointed with the new knowledge we gained, the incredible experience, and the delectable fare.  The memories still burn strong and I'm already starting to implement some of what I learned while resisting the pull back down to explore Asheville a little more.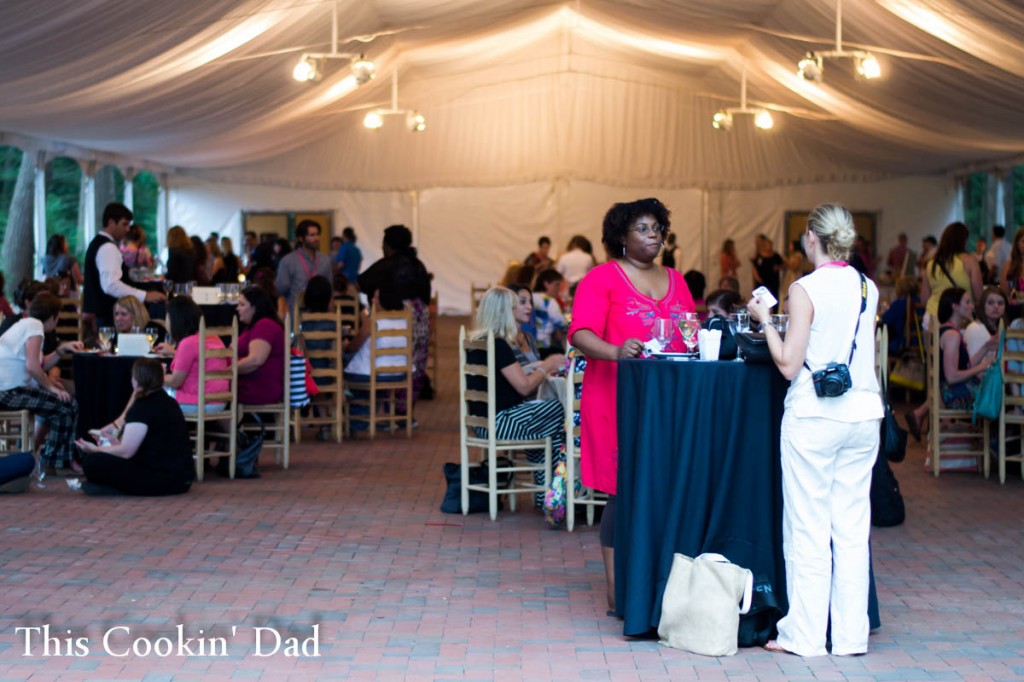 What was your most recent travel experience?  Are you already feeling drawn back?  Leave a comment and share your story.