An artist is a dreamer consenting to dream of the actual world.
–George Santayana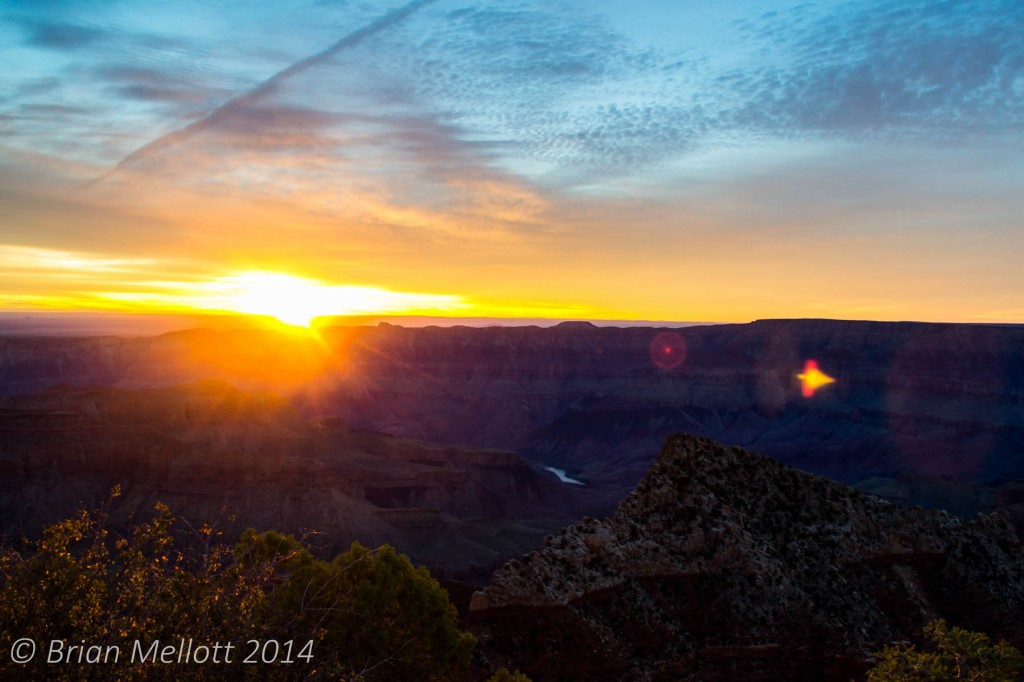 Art is largely about seeing the world differently.  Lots of people dream, but artists dream while soaking in the world around them.  The artist sees the mundane as beautiful and attempts to recreate his or her vision to share with the rest of the world.
Each artist has a different medium and each expresses that vision differently.  Chef, painter, writer, even cake decorators.  All are artists.  Myself, I'm a photographer.  At times,  feel less a creator of beauty than one who simply captures beauty that already exists.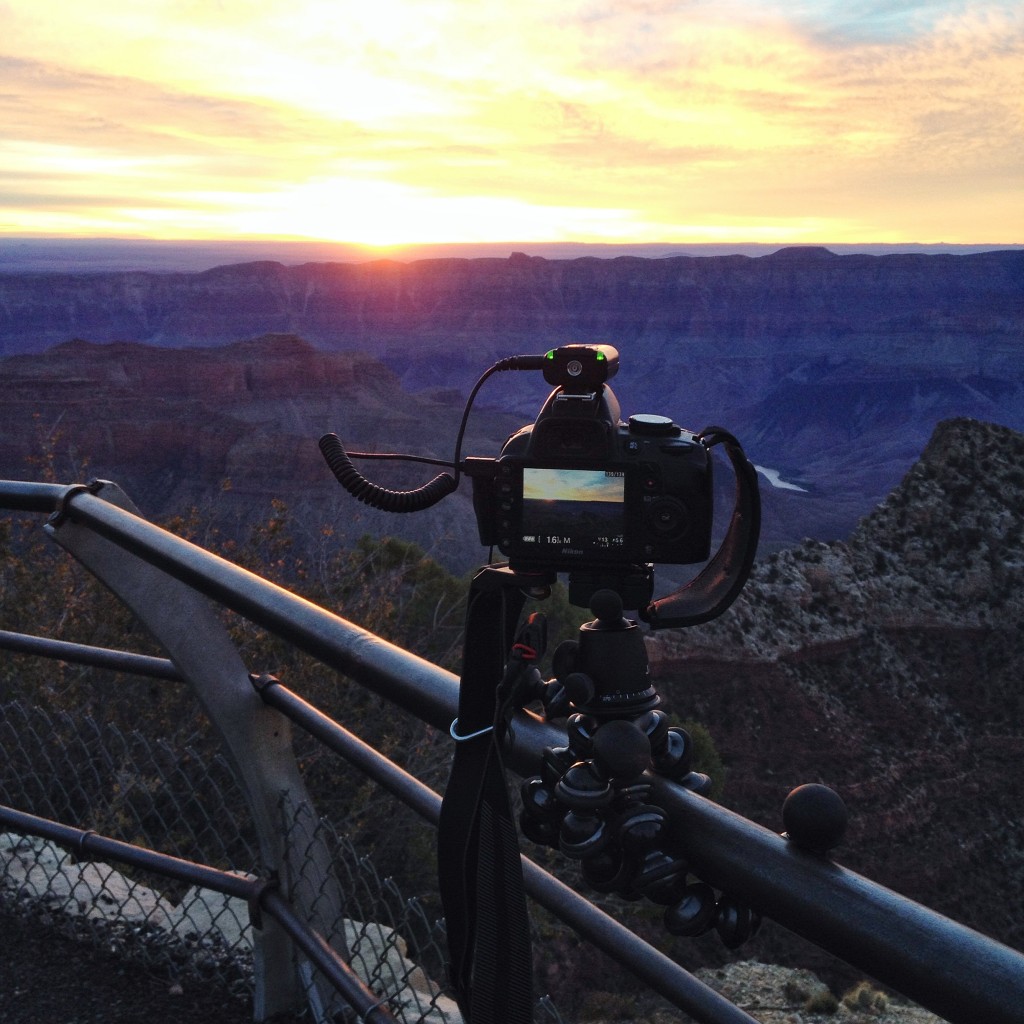 As my skills evolve, though, I find that, while artistic subject help, my artistry is in the prep work, in knowing where to stand and when to kneel, how to frame a shot, capturing motion or freezing time, and in processing the photos to bring out the truest intent of the scene.  Seeing the world through the lens of a camera has helped me to grow more in touch with myself.  I'm thankful for this gift and I look forward to exploring it fully.
Throughout November, I'll be posting about those things for which I am most thankful this year.  Look for more of my Giving Thanks series all month long.
What are you giving thanks for this year?  Leave a comment and share your story!