"Travel is fatal to prejudice, bigotry, and narrow-mindedness, and many need it sorely on these accounts.  Broad, wholesome, charitable views of men and things cannot be acquired by vegetating in one little corner of the earth all one's lifetime."
–Mark Twain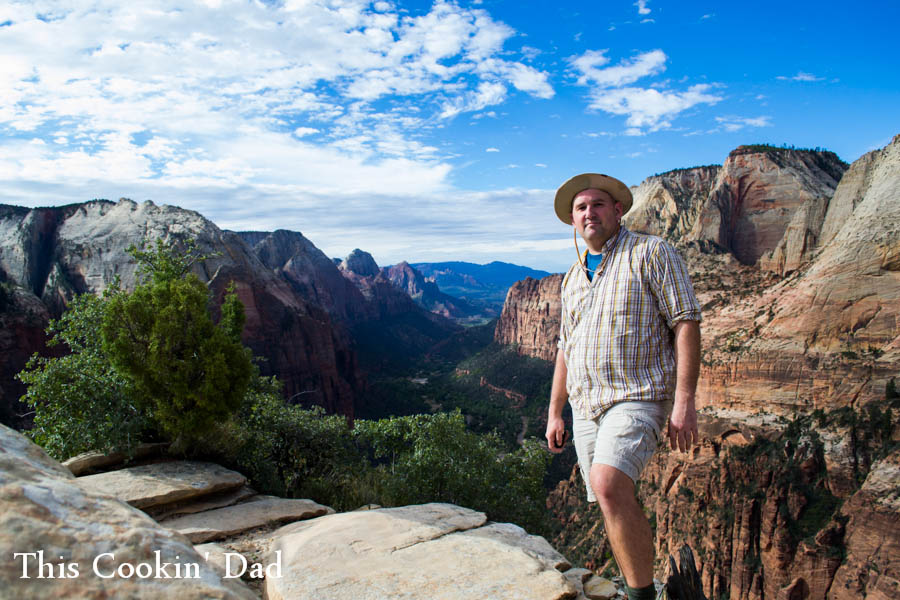 In my life, I've been blessed with incredible opportunities to travel across the country and around the world.  What I love most about travel is that it helps you to put things into perspective.  When you are at home, you tend to get stuck in the daily grind, often failing to appreciate the simple blessings around you as you rush to manage kids, get to work, etc.  It's easy to take things for granted.
When you travel, though, you are of a different mindset.  You go out of your way to search for the new, the exciting, or the unusual.  Quite simply, you look at the world through a different lens.  I often find that, while I love the experiences that I have when I travel, similar experiences are available to me closer to home if I'll only take the time to explore a little more.
As I travel, I find fewer and differences and more similarities between different types of people.  Our cultures and practices may vary slightly from place to place, but, ultimately, we are all affected by the human condition.  I firmly believe that, if we were all to spend a little more time traveling, seeing the great majesties and shared struggles of this planet, and trying to understand each other just a little better, we would experience a greater collective peace.  I'm thankful for the chances that I've had to just be a part of the larger world.
Throughout November, I'll be posting about those things for which I am most thankful this year.  Look for more of my Giving Thanks series all month long.
What are you giving thanks for this year?  Leave a comment and share your story!