In America, any boy may become President and I supposed that's just one of the risks he takes!
–Adlai Stevenson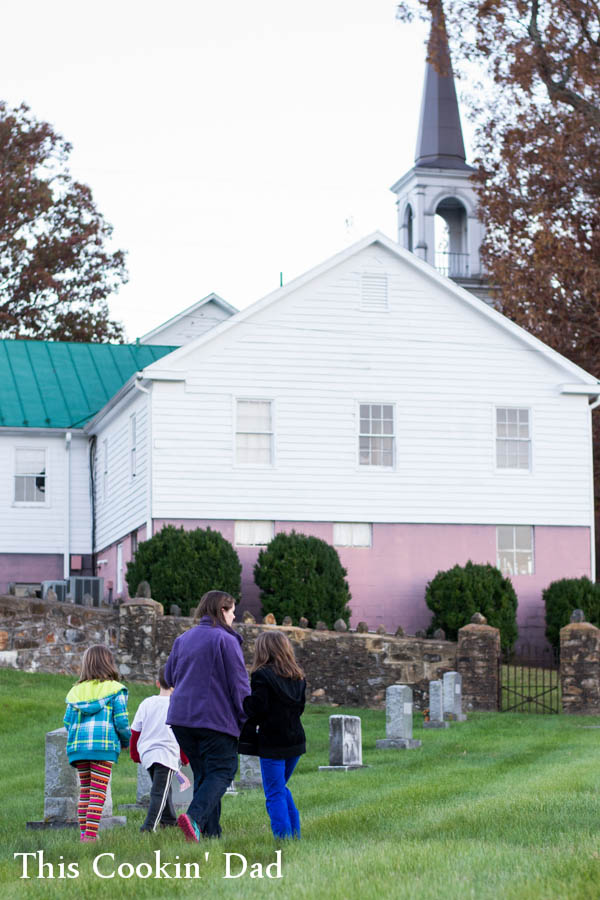 On Veteran's Day, I'd like to take a moment to remember and to thank all those who have served in the armed forces at home and abroad.  Whether serving at peacetime or during conflict, these individuals have been our front line in the ongoing fight for freedom.
Every year, for Memorial Day and for Veteran's Day, we take the kids out to place flags on the military markers at our church's cemetery.  It's one way for us to remember and to show our kids how to continue respecting these individuals during their final rest.  As a combat veteran myself, I know how much I appreciate when people respect my desire for a quiet space.
I also understand the hardships that exist during service and those that come about during the transition to civilian life.  All of the sacrifice is worth it, though, to see people exercising their rights.  What fills me with the most pride is to see people speaking freely, disagreeing vehemently with one another, but respecting each other's right to hold a countering opinion.  What frustrates me most is to see people shouted down for holding an unpopular opinion.  When a person's freedom of expression is limited and disrespected, I feel like my sacrifice to secure freedom has been for naught.
If we all respected each other's opinions a little more and took the time to actually listen to one another, we might find that we have more common ground than we think.  Personally, I think that'd be the greatest way to honor the sacrifice made by those veterans still living and those who have already left us.
Throughout November, I'll be posting about those things for which I am most thankful this year.  Look for more of my Giving Thanks series all month long.
What are you giving thanks for this year?  Leave a comment and share your story!