For I dipped into the future,
far as the human eye could see.
Saw the vision of the world,
and all the wonder that would be.

–Alfred, Lord Tennyson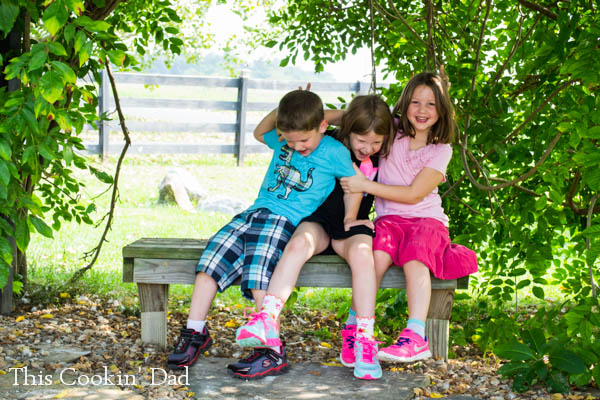 At one time, my career path was steadily directed towards that of a history teacher.  I still love history because we can use it to learn from the past, however, I have always been one to look more towards the future.  The future holds an endless number of possibilities that, while shaped by history, are not necessarily beholden to it.
When times are good, people like to look to it as a golden age and we forget about all of the problems of the past.  When times are down, though, we like to look to all of the good times that are behind us and dwell on the fact that things will never be that good again.
I am of the opinion that I have a choice as to how to react to bad times.  I can either dwell on how awful things are and take the position of defending myself against that awfulness or I can be hopeful that the future holds better days and I can get myself ready to embrace those days.  As a father, the only choice that I can accept is that things get better.  I cannot accept a future in which my kids will have to constantly be in fear of the next awful thing to come along.  I can, however, teach them to look to the past for guidance, to look past a gloomy near future, and to maintain a sunny outlook for a future that's not here yet.  The future is going to be great and I'm beyond thankful for that!
Throughout November, I'll be posting about those things for which I am most thankful this year.  Look for more of my Giving Thanks series all month long.
What are you giving thanks for this year?  Leave a comment and share your story!