"What is it that affectionate parents require of their children for all their care, anxiety, and toil on their accounts?  Only that that would be wise and virtuous, benevolent and kind."
–Abigail Adams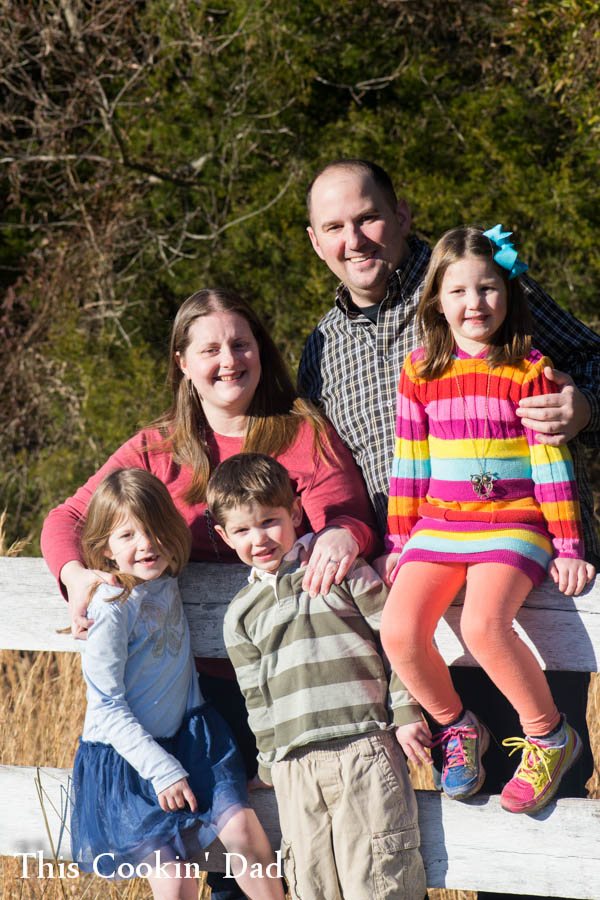 The best part of having a family is watching those under your care grow up, becoming more and more independent and responsible.  The hardest part is that those under your care just don't seem to care!  For all of the heartache and frustration, late nights and early mornings, temper tantrums and nastiness, you are rewarded with nothing more than hugs, smiles, and laughter.  Somehow, that always seems to be enough.
You can only hope that you are raising them right and, every now and then, someone a few years older…someone who's been there…will let you know with a simple, "Your kids are so great."
Thanks!  They are, aren't they?  Just don't let tell them that!
Throughout November, I'll be posting about those things for which I am most thankful this year.  Look for more of my Giving Thanks series all month long.
What are you giving thanks for this year?  Leave a comment and share your story!