"Be it ever so humble, there's no place like home."
–John Howard Payne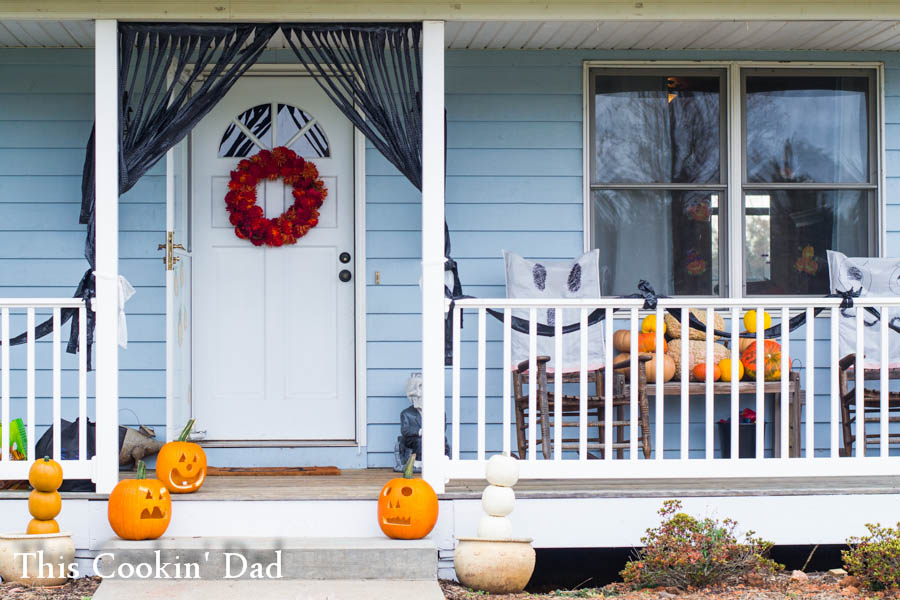 Home means many things to many people.  It can be where you heart is or where you hang your hat.  For me, home is my safe place, my retreat.  No matter what happens anywhere else in the world, I know that, at home, everything will be ok.
A dog's wagging tail, a cat's incessant purring, a child dragging you down for a hug, and a kiss from my lovely wife somehow reset everything and make all troubles disappear.  At the end of the day, I'm thankful to have a home that I can call mine and a loving family to share it with.  From time to time, we may talk about fixing all that's wrong with our house, but our home is perfect the way it is.
Throughout November, I'll be posting about those things for which I am most thankful this year.  Look for more of my Giving Thanks series all month long.
What are you giving thanks for this year?  Leave a comment and share your story!