A crowd is not company, and faces are but a gallery of pictures, and talk but a tinkling cymbal, where there is no love.
–Francis Bacon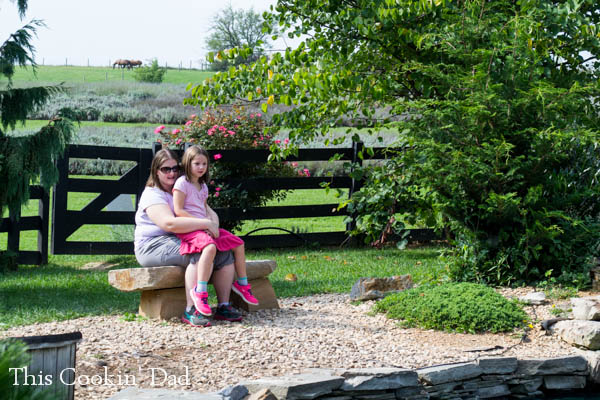 I'm thankful to have great love in my life.  I have great family and great friends.  Love is a funny thing, though.  It can be easy to confuse love with like.
There are different kinds of love.  There's that intimate love that exists between a husband and a wife, there's that forever love that exists between a parent and child, and there's that "I love you, man!" love that exists between close friends.  The one thing that all of these have in common is that they are selfless.  Love of any sort requires that you put yourself ahead of another.  Taking that sort of attitude means that you can express love to anyone that you meet.
At that point it becomes less love for an individual and more of a love for mankind.  Every time you take someone's shopping cart, hold the door for a stranger, or let someone step ahead of you in line, you are showing them that their time is more valuable to you than your own.  You also show the world and the hurried pace of today's society that you will not fall prey to it.  Some might say that this could cost you financial opportunities but, in my opinion, any opportunity that would require a selfish attitude is not one that I could get behind anyhow.
Throughout November, I'll be posting about those things for which I am most thankful this year.  Look for more of my Giving Thanks series all month long.
What are you giving thanks for this year?  Leave a comment and share your story!