I am a wanderer and a searcher, traveling through life and seeking answers to questions that I haven't even thought up yet. While people who approach life the way that I do often end up on a solo trek, the great joy of my life is to have a wife and family with whom I can share my journey. What it means for us is that I am always looking for an excuse to head off somewhere.
Often, my wife, Beth, becomes a big part of that excuse. Back in September, the professional organization that she is involved in had a leadership summit up in the Poconos. My first thought? I wanna go to the Poconos! We talked and thought it would be a great opportunity for a fall getaway and to show the kids a part of the country that they hadn't seen yet either. When we researched the area a bit, though, we found that, while there are incredible views, great hikes, and majestic waterfalls, there just aren't that many activities geared towards three young children.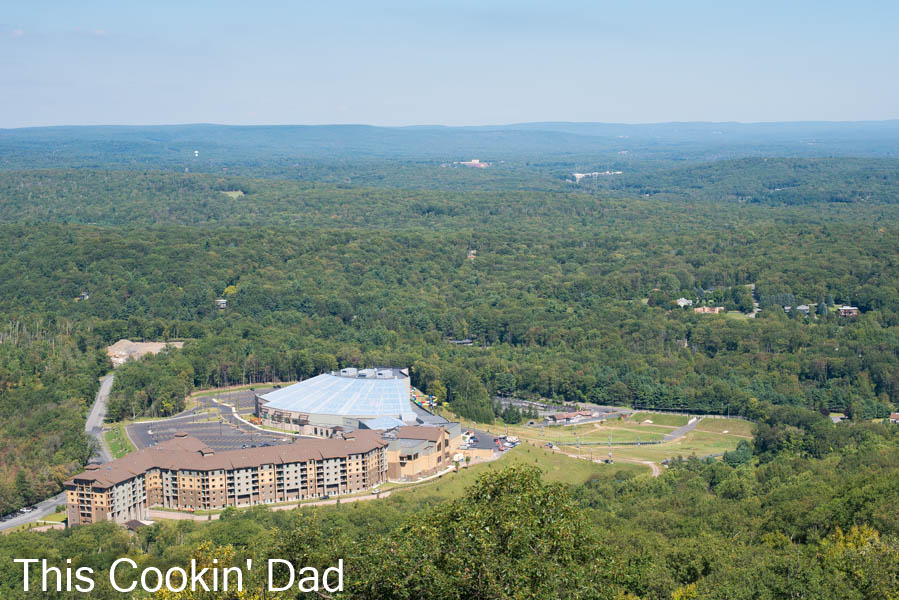 One place that did pop up was the Camelback Mountain Resort. Camelback Resort is part of a growing trend of waterpark resorts that are popping up across the country. Boasting the 125,000 square foot indoor waterpark, Aquatopia, with 7 pools and 13 slides, Camelback Resort is like a kid's wonderland and a parent's oasis all shoved into one!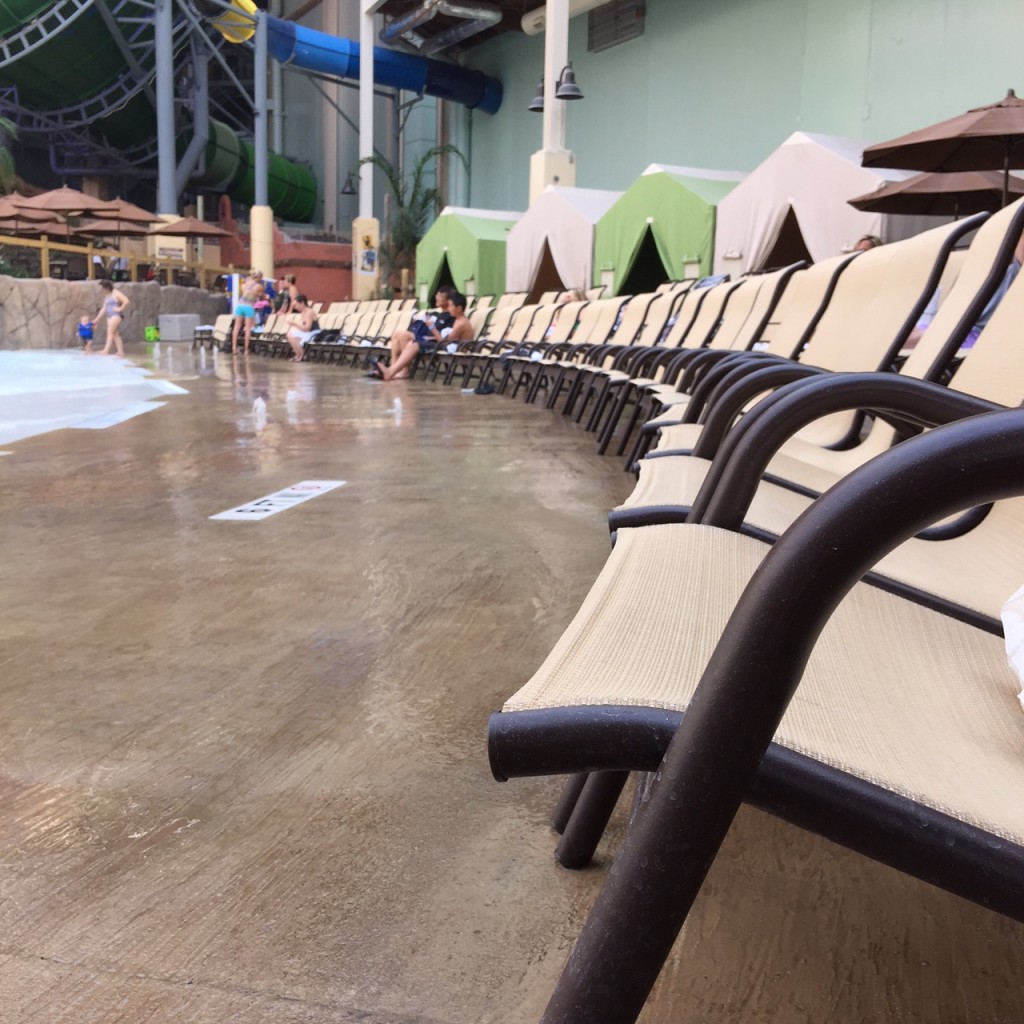 When I travel, what I look for most in my lodging is a base of operations. Something that's pretty central to the other attractions in the area and that is comfortable to come back to. With kids, comfortable often means occupied. So while we were able to go out on excursions like a trip to Bushkill Falls…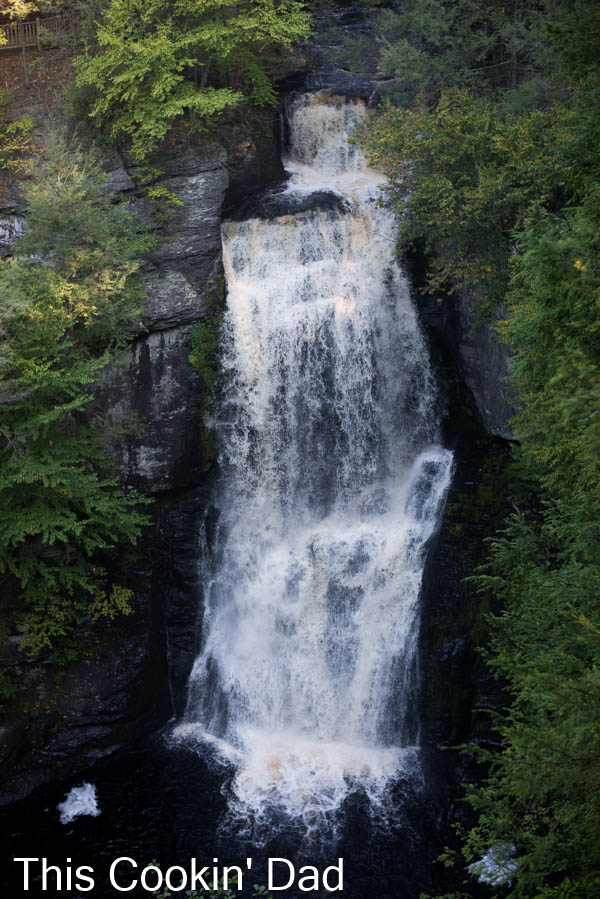 …or to take a ride on the Lehigh Gorge Scenic Railway…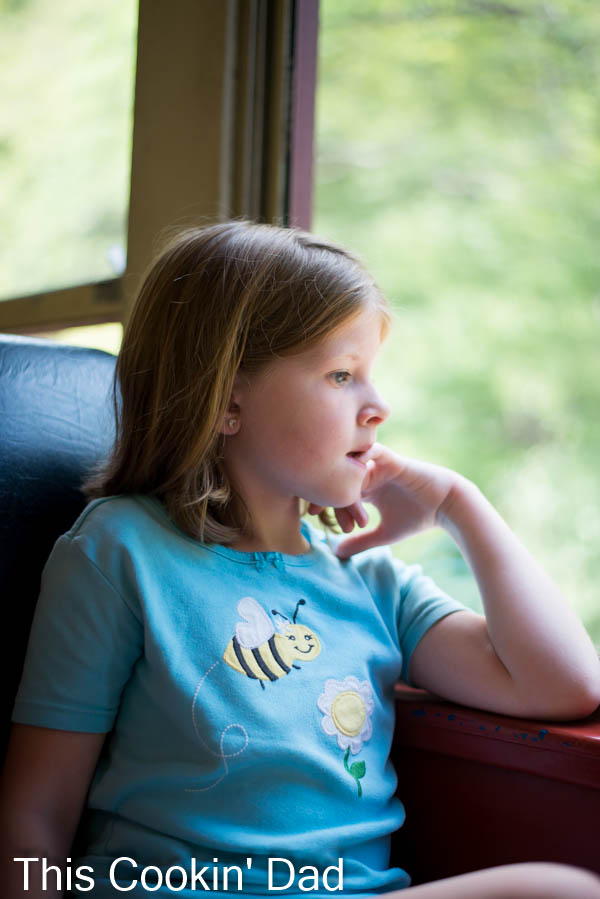 …we could always come back to our base, change into swimsuits, and head down to the waterpark to continue the fun.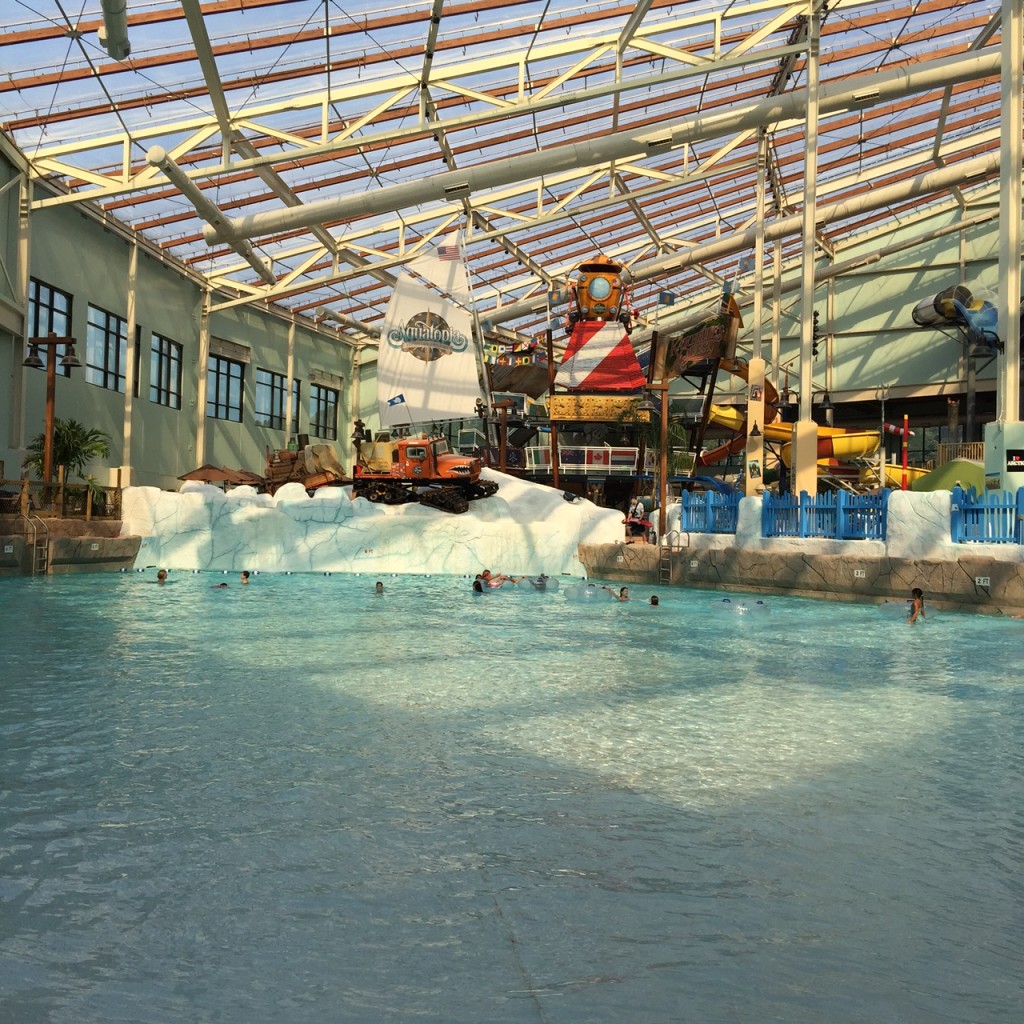 So what happens when you need a little something different? Camelback Resort has you covered with mini-golf, a huge arcade, and an indoor ropes course. I was so impressed with my kids working it up so high up above the ground. You could just see the confidence build with each step!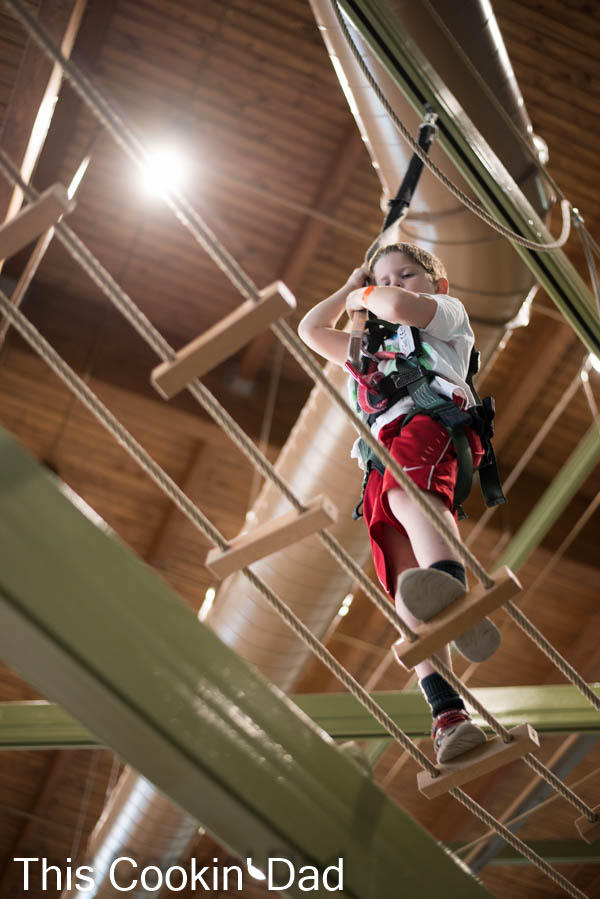 The best part about our fall getaway? No lines, no crowds, and no traffic. I could sit back and relax and the kids could have fun. I wasn't worried about being right over top of them and, without lines, the kids could run up those stairs and slide down those slides over and over again. I'm just not sure how they never got tired!!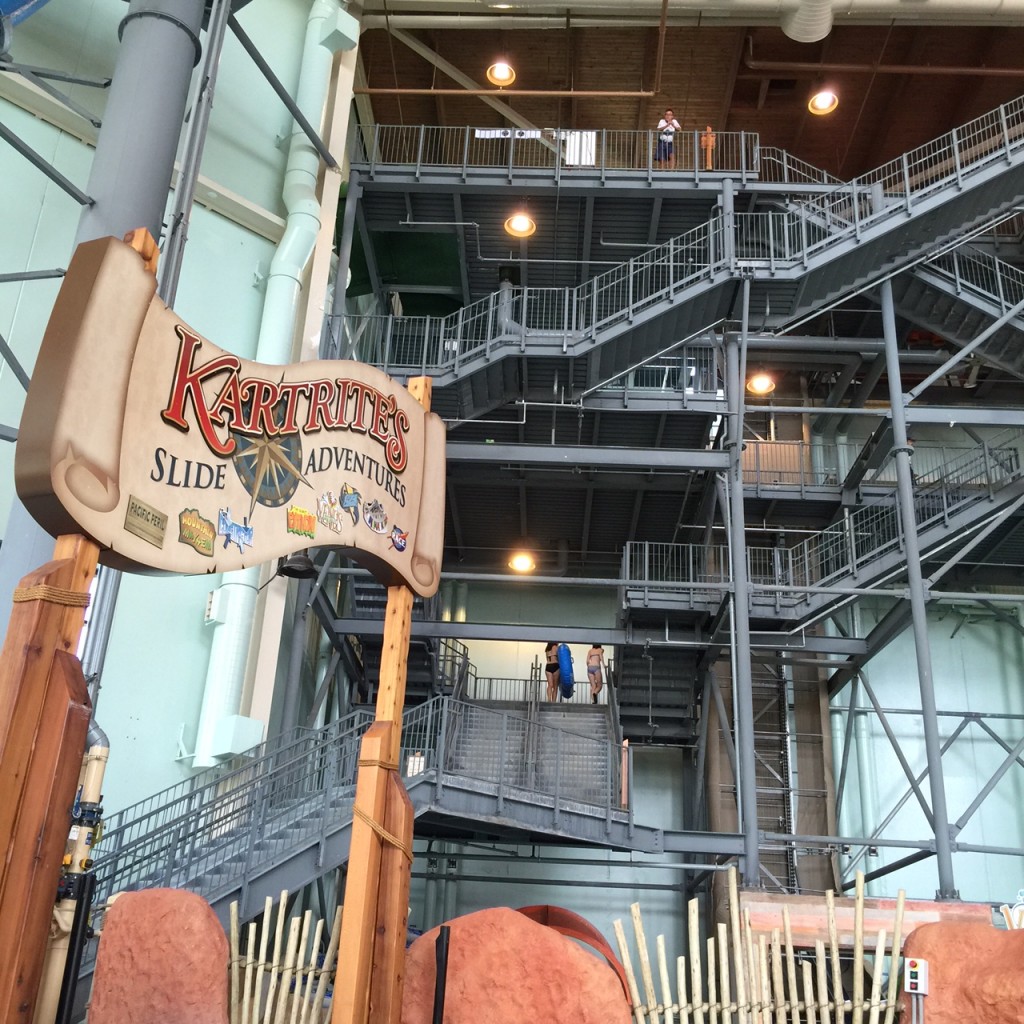 If you are looking for a place to spend a little time relaxing this fall, check out the current specials at Camelback Resort and start planning your visit.
How do you spend your fall getaway? Leave a comment and share your story!