Happy 2016, everyone! 2015 was a busy and interesting year around here. I learned so much, but, honestly, I'm very happy for it to be over. I spent much of the year struggling with myself and my relationships and, generally, just letting life get the best of me. I am just ready to move on.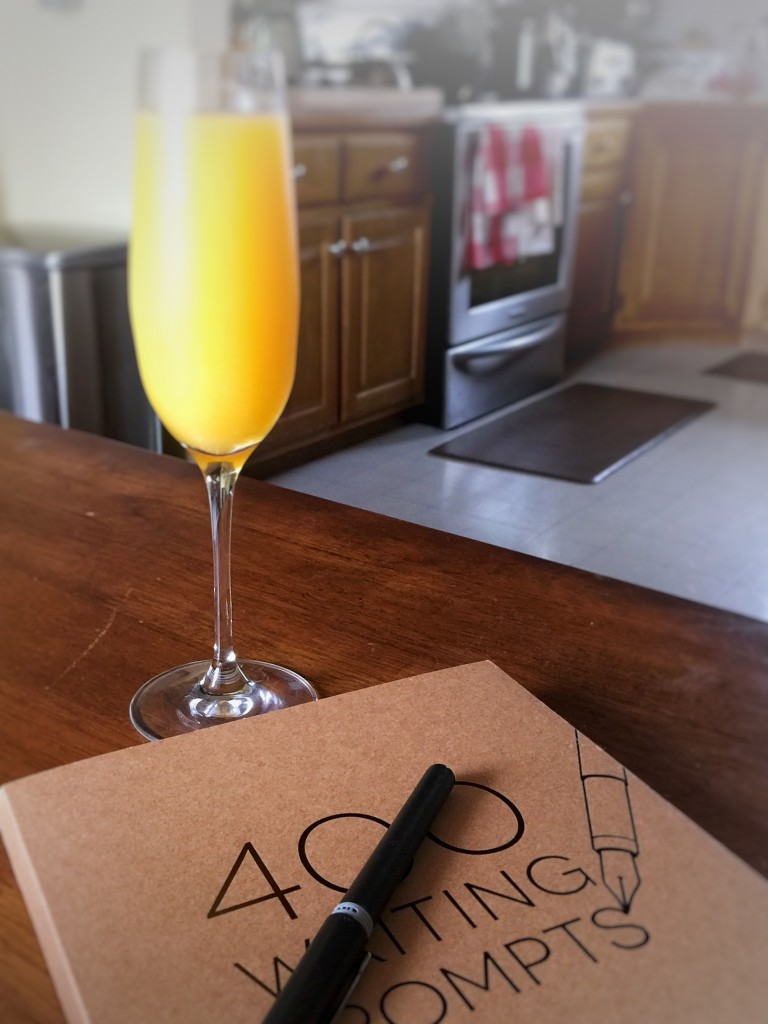 A friend of mine posted on Facebook yesterday that her "word for the year" for 2016 is "balance." That hit me pretty hard and touches on something that has been bothering me for a couple of months here. As a blogger and a freelance photographer and writer, it can be tough to find balance. I have a lot of latitude to work whenever I want and to volunteer at schools and churches. The problem is that the work never really seems to stop and and often invades my personal and volunteer time. The simple truth is that if I'm not working I'm not making money. Sometimes, it's hard to tell what time is for work and what time is for family!
Living like this can be difficult!
Since local events never happen during the school day, I'm often out on assignment when my kids are home, missing some of those precious, and fleeting, moments with them. Even if it is an event that I am attending with my kids, I'm often taking photos for a story about the event. Doing this, you quickly find that your time with the kids becomes forced and simple joys, like cooking, become a chore. Tempers flare as you try to take beautiful shots of food before dinnertime only to choke down the food and run off to shoot photos at the local high school game to the disappointed whines of a daughter who just wants you to be home for bedtime. Worst yet, every attempt to escape into digital distraction is met by the nagging needs of laundry, dishes, field trip forms, and homework checks.
What grounds me most (and what I get to do least) is to just get out and take photos or stay in and just write. Not for anyone, not with any particular aim, and not for any particular audience, but for myself and myself alone. As a combat veteran who suffers daily from the effects of combat-related PTSD, I have found comfort and calling in photography and in writing, but I think I've gotten lost in trying to make a living from it.
So what does that mean for the coming year?
I'm not entirely sure. I think what it means is that I'll be working not only to rediscover my voice, but to share it more. I have long kept my opinions pretty guarded, sharing with only a select few. I want to change that, not recklessly, but with less regard for how others view me. Truth be told, my word for 2016 should probably "fearless."
I intend to write more, read more, and then write more about what I'm reading more. I intend to focus in on my craft in photography and, not only share the results, but share how I achieved those results. I also intend to go back into my files and rediscover photos that I've taken, but never shared. It's time for them to see the light of day and for those stories to be told.
I will still have recipes, but I think they'll be much simpler. Some recipes that you can prep on the weekend and use to create meals throughout the week. The kind of food that helps us put food on the table day to day. Don't expect a ton of process photos, I've found that those just aren't my style and that I'd prefer spend my time on other projects.
I'm anxiously excited about this change in direction. I think that my stories, thoughts, and opinions are worth sharing and that, maybe, just maybe, some of you out there might actually enjoy reading them. If you do, please let me know with a comment or email. Your encouragement would be much appreciated.
So what is your "word of the year" for 2016? Is it "balance", "fearless", or something completely different? Leave a comment and share your story!