The major advances in speed of communication and ability to interact took place more than a century ago.  The shift from sailing ships to telegraph was far more radical than that from telephone to email.
–Noam Chomsky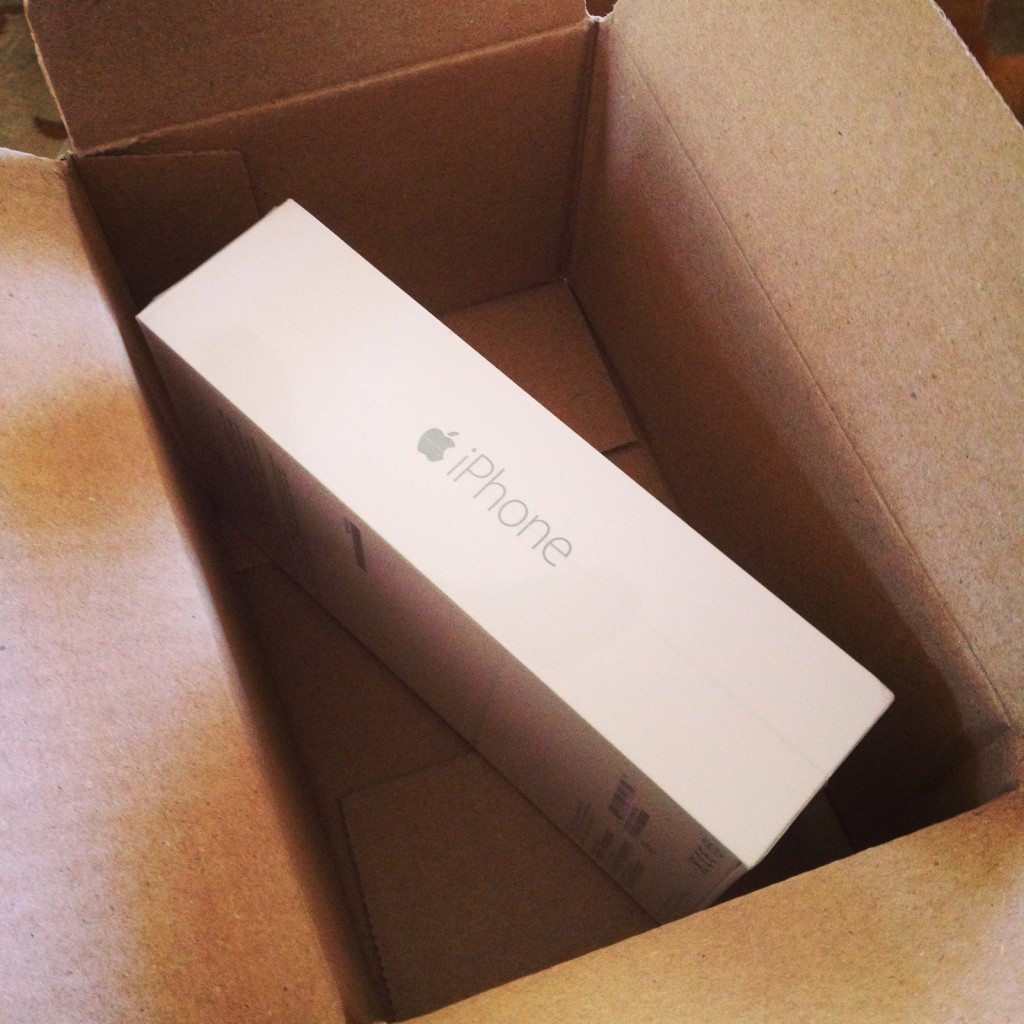 I am so thankful for the technology that we have available to us these days.  We recently upgraded from our iPhone 4s to the iPhone 6 Plus.  The phone has so much processing power, that it is hard to believe how far we have come in such a short amount of time.  It is simply incredible how quickly we can communicate and how far our ideas can reach.  If it were not for this technology, I wouldn't really be able to do what I do.
Still, I think many of us take today's innovations for granted.  It was just over 150 years ago when the first transatlantic cables were laid, reducing communication times from 10 days to just a couple of minutes.  How many of us complain today when a text message goes more than 2 minutes without a response?  I cannot imagine that we'll ever make quite so drastic a reduction in worldwide communication.
I know too many people who vilify modern day communication devices as the source for so many of today's woes.  I often remind them that the machine itself is only a tool.  The changes have come so quickly that, in my opinion, people have begun to think of these tools as an extension of themselves, but, at the end of the day, it's just a tool.  With a little perspective, I think we can appreciate how powerful these tools are, but maybe hold on to our patience when they aren't quite as powerful as we'd like.
Throughout November, I'll be posting about those things for which I am most thankful this year.  Look for more of my Giving Thanks series all month long.
What are you giving thanks for this year?  Leave a comment and share your story!