Friendship is unnecessary, like philosophy, like art….  It has no survival value; rather it is one of those things that give value to survival.
–C. S. Lewis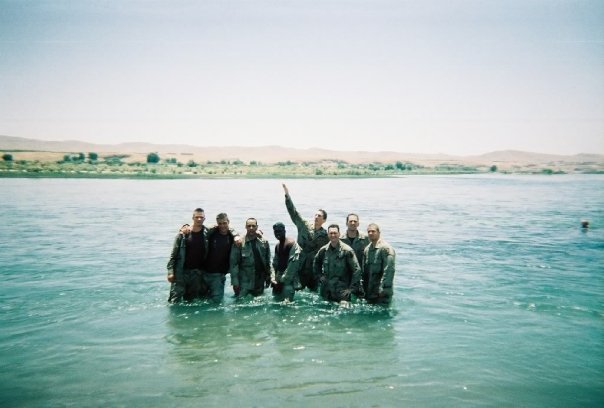 Throughout my life, I have been blessed with a small number of friends with whom I am very close.  As I have moved around, that circle of friends has changed, but the circle has still remained pretty small.  While I may have acquaintances at every corner, the number of people whom I count among my true friends has never been very large.
To know true friendship is to know one who would put your needs above his own, knowing that you would put their needs above yours in return.  If you would like a model for that type of friendship, just look to the military.  My friends from my service over a decade ago are still among my closest.
One thing that I have learned over the years is that, to have friends, you must be a friend.  I have seen too many would be friends who are never around when the going gets tough.  It's the special few who step up during those times of trial that I truly wish to spend time with.  I'm thankful to have maintained those close friendships over the years and I know that they have made a huge difference in who I am.
Throughout November, I'll be posting about those things for which I am most thankful this year.  Look for more of my Giving Thanks series all month long.
What are you giving thanks for this year?  Leave a comment and share your story!