Like a welcome summer rain, humor may suddenly cleanse and cool the earth, the air and you.
–Langston Hughes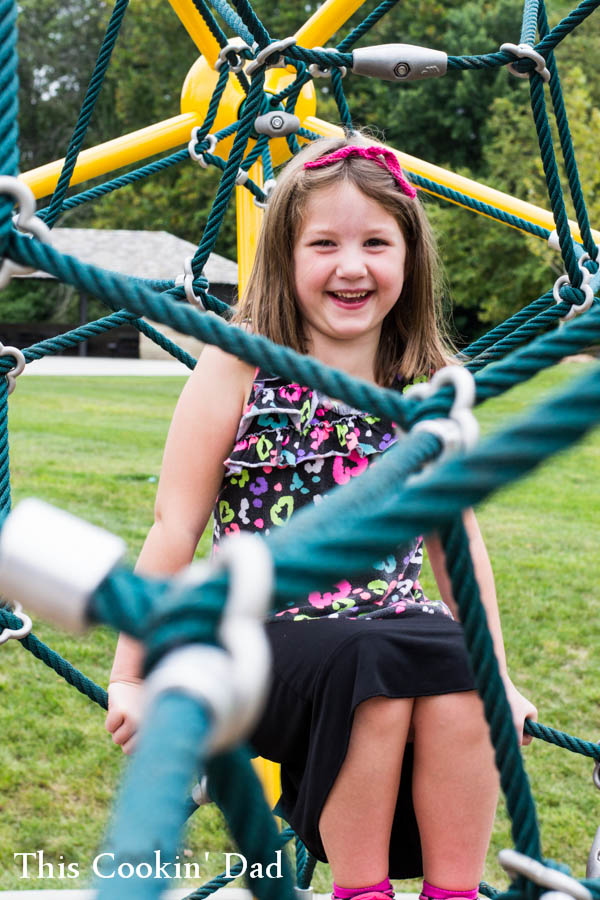 A good sense of humor can help get you through some of the most trying times in your life.  Sure, there are times when you are allowed to be angry, upset, and frustrated, but a sense of humor helps you to see the lighter side, put on a smile, and face your trials with dignity.
Moreover, a good sense of humor can help to keep your friends closer.  When you start getting down on yourself and start taking yourself too seriously, people just don't want to be around you.  Frankly, without a good sense of humor, you can become depressing and no one wants to be around that!
So take a look at your life.  If you find something funny, laugh at yourself.  If you find something that's not funny, try to find a way to make it funny.  Your family and friends will thank you!
Throughout November, I'll be posting about those things for which I am most thankful this year.  Look for more of my Giving Thanks series all month long.
What are you giving thanks for this year?  Leave a comment and share your story!