"There's not a man, woman, or child on the face of the earth who doesn't enjoy a tasty beverage."
–David Letterman
Who doesn't love an ice cold drink during the heat of the summer or a steaming mug of something in the dead of winter? While water, like food, is biologically necessary to live, is it really living to drink nothing but water all day?
Don't get me wrong, on a hot day, after mowing the yard in the blazing sun, I will destroy a glass of ice water. Most of the time, though, I prefer to get my liquid through tastier means. Health advocates often argue that consuming non-water beverages means that you are just taking in empty calories. They say that a glass of juice has the same calories as a glass of soda and, while that number may be true, so what?
I am unapologetic in believing that food and drink feed both your body and your soul. I know that soda is bad for you, but the burn in my throat reminds me of coming out of the field from military exercises and cracking open a well-deserved treat. As a southerner, there is just something homey and soulful about a tall glass of sweet iced tea. As a parent, you know that I have those days when I need strong adult beverage.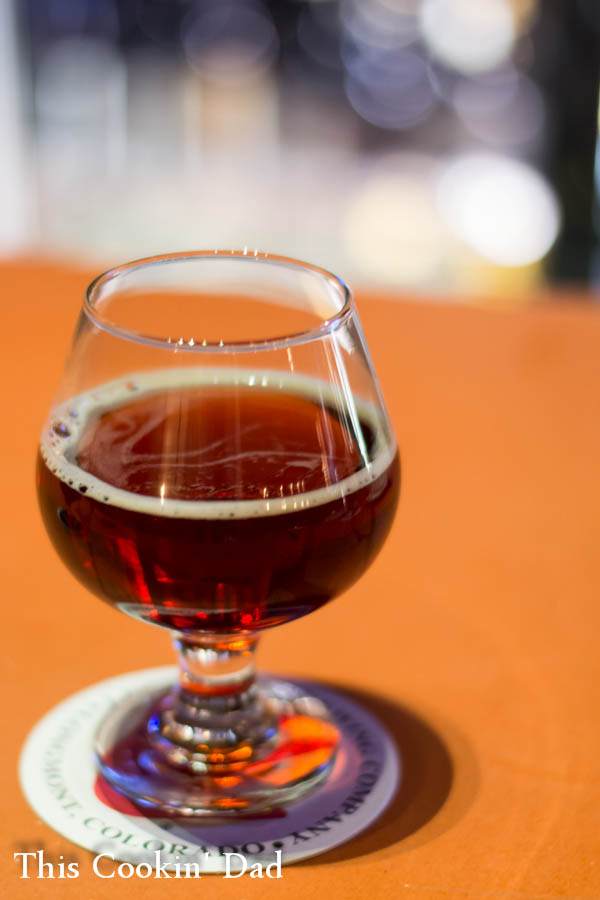 Drinking, like eating, is not all about biological needs. We drink for social, cultural, emotional, and spiritual reasons. I agree that we should be mindful about what we drink and that we should drink sugary drinks in moderation. When we limit our needs solely to the biological, however, we take away the part of us that makes us human.
So this month on This Cookin' Dad, I am going to focus on beverages. I'll have the best sweet tea ever, watermelon agua fresca, old school soda floats, and, of course, a few adult beverages (this is a dad blog, after all!). Most of all, I'm not going to try to make you feel bad about what you drink. Food and drink should nourish the body and the soul. If it can't do both, well, one out of two ain't bad!
What are you drinking this summer? Do you have a favorite drink memory? Leave me a comment and share your story.