A long time ago, I was asked to write about my favorite food. The problem then, and now, is that I don't particularly have a favorite food. That having been said, over the past few years, I have taken a particular liking to tacos. I'm not talking about the tacos that we all grew up with. You know what I mean…bright yellow, stale corn tortilla shells filled with overcooked ground beef seasoned straight from the packet…ummm, yum?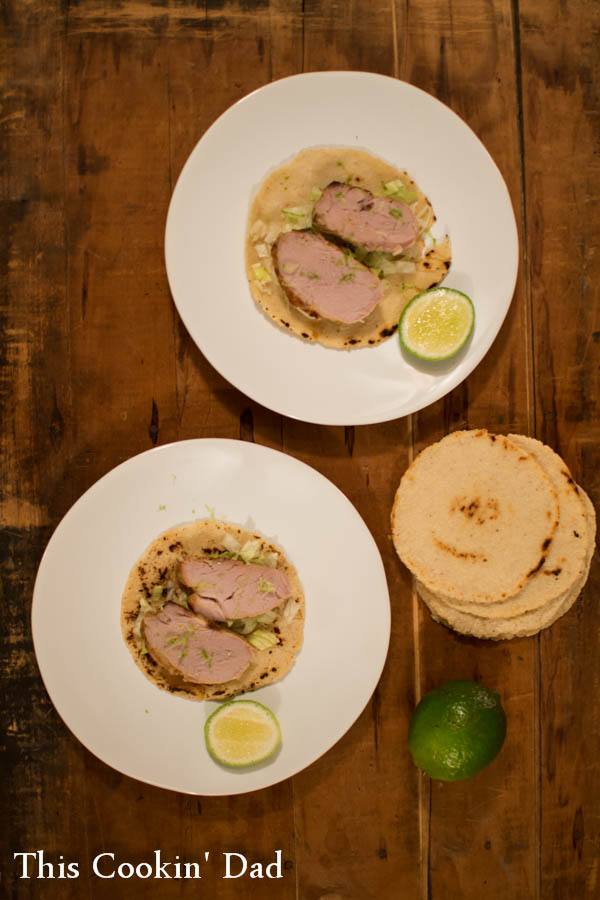 I'm talking more about what tacos are really meant to be. Fresh tortillas wrapped around deliciously spiced strips of meat or fish and topped with a myriad of toppings that go well beyond the typical lettuce, tomato, and sour cream. Personally, I love shrimp, fried fish, and shredded pork with nothing more than a little cabbage and a squeeze of lime juice. The flavors are clean and simple and you can really taste each ingredient without hiding them behind loads of stuff.
Up until now, I have always relied on store bought tortillas for my taco fix, but I thought, with it being bread month and all, that I should really think about making my own fresh tortillas and seeing how that ups the intensity of my taco game. It is way easier than I thought it would be. Just grab a bag of masa (I used Maseca brand) and add a little salt and water. Mix by hand until it form a smooth, soft dough.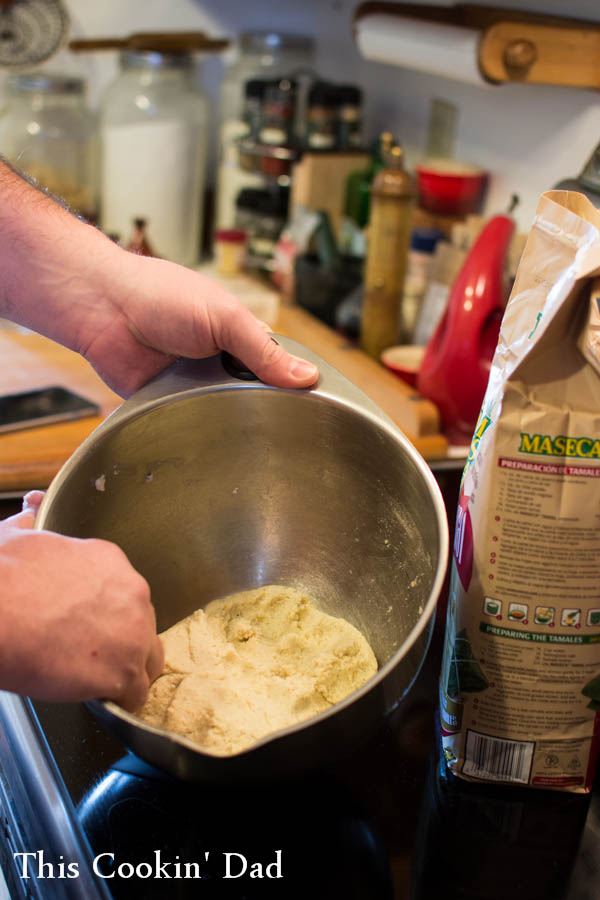 Pinch off about a tablespoon's worth and roll into a little ball. Repeat with the rest of the dough. Grab your tortilla press and go to town. You can use a rolling pin, but it's tough to get them thin enough. Besides, the Norpro Cast Aluminum Tortilla Press
that I used only costs about $13. Well worth it to save all of that time!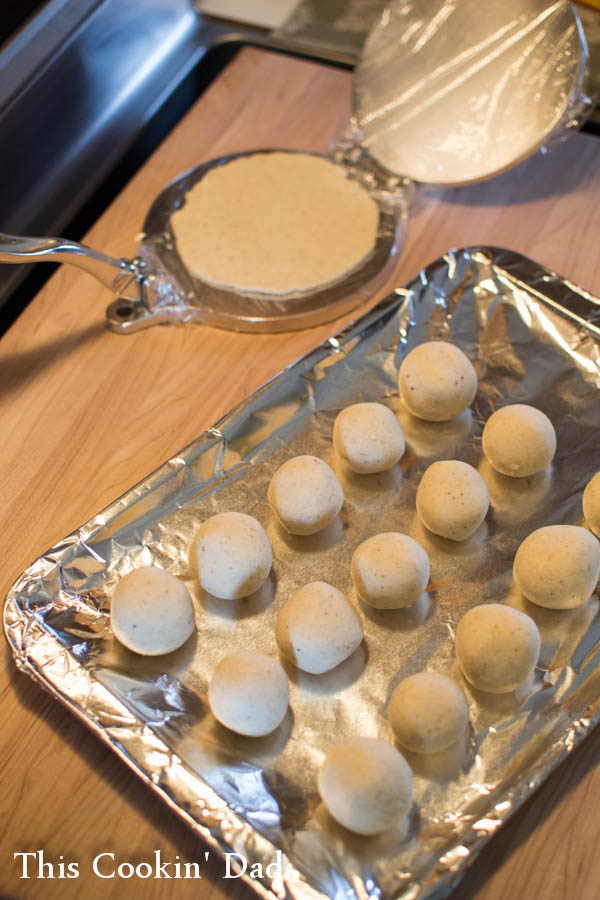 A quick turn on the griddle and they are ready for filling. They are chewier, tastier, and definitely more authentic than the tortillas that I usually buy, so I'm happy to have been able to add this technique to my repertoire. Enjoy!
What are your favorite taco fillings? Are you all about the bread? Throughout February, I'll be focusing on how to make breads in all different forms. What is your favorite? Leave a comment and share your story.

Tortillas
Ingredients
2 cups masa
1¼ cup water
1 tsp salt
Instructions
Combine all ingredients in a large mixing bowl. Mix by hand until a smooth, soft dough forms. It should not stick to your hands. If the dough is too sticky, add more masa. Too dry, add a touch of water.
Separate the dough into 2 Tbsp portions, rolling into little balls. Between two pieces of wax paper on a tortilla press, flatten each of the balls, forming your tortillas.
Cook each tortilla on a hot griddle for 1-2 minutes or until filling with air and slightly charred.
Enjoy with your favorite toppings!